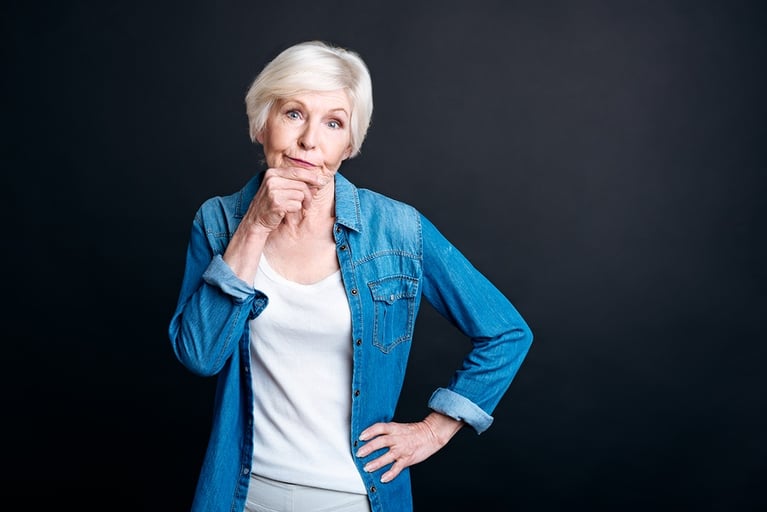 "How does the Windfall Elimination Provision affect my disability benefits?"
Disclaimer: This story is based on a real case. The names and identifying details have been changed to protect the privacy of individuals involved. Information presented here is general in nature and should not be construed as formal legal advice or as the formation of a lawyer/client relationship. Cases differ and past performance does not guarantee future results.
Five years ago, we helped Lauren obtain Social Security Disability Insurance benefits after her severely arthritic knees prevented her from working as a curator at the local museum. As Lauren approached age 62, she considered applying for the retirement benefits that she had earned after 25 years on the job. However, Lauren became concerned after reading an article in her AARP magazine which stated that the Social Security Administration could reduce or even eliminate her disability benefit once she started to receive retirement benefits. Lauren called us at Cervoni Disability Law PLLC to find out how and if her disability payments would be affected.