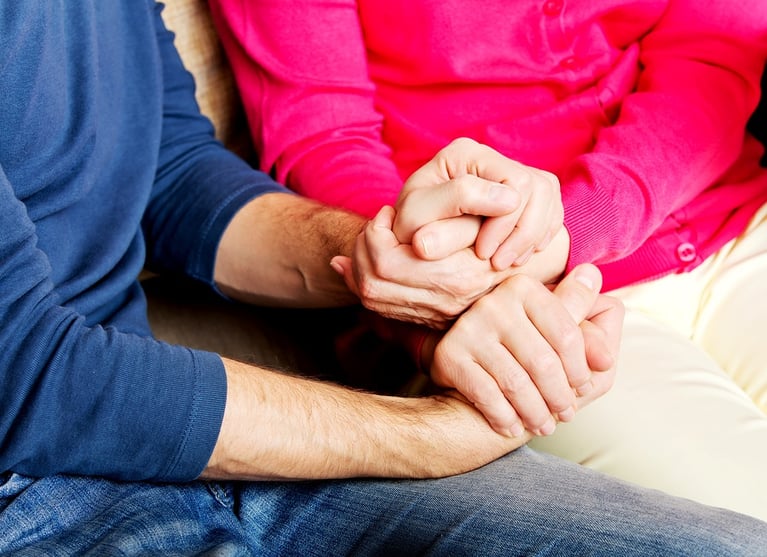 Disclaimer: This story is based on a real case. The names and identifying details have been changed to protect the privacy of individuals involved. Information presented here is general in nature and should not be construed as formal legal advice or as the formation of a lawyer/client relationship. Cases differ and past performance does not guarantee future results.
WHEN JASON'S MOM RETIRED, WE HELPED JASON GET ADULT DISABLED CHILD SSDI BENEFITS
Jason's mom, Mariel retired last year. As a single mom of four, she had worked for over 40 years at the local pharmacy to provide for her family. Three of her children are now adults with their own families, but her middle child, Jason, who is now 24, has been severely autistic since childhood.