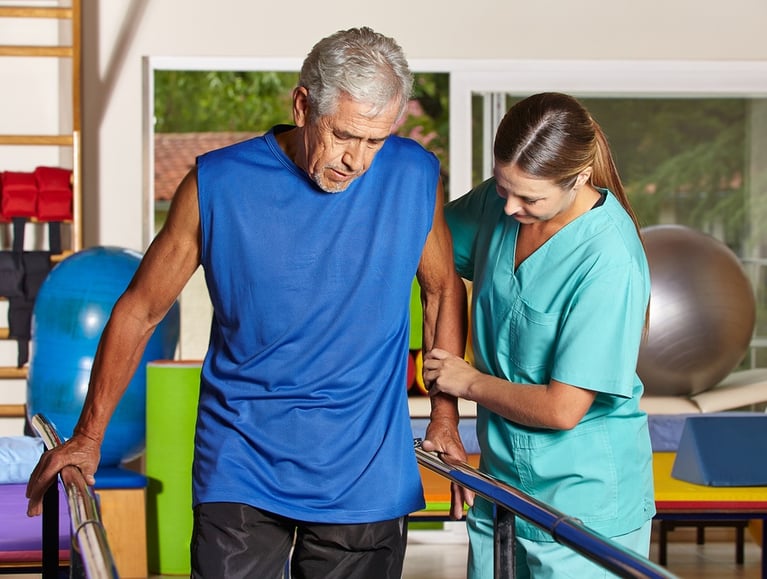 Can Patrick receive Medicare coverage along with his disability benefits?
Disclaimer: This story is based on a real case. The names and identifying details have been changed to protect the privacy of individuals involved. Information presented here is general in nature and should not be construed as formal legal advice or as the formation of a lawyer/client relationship. Cases differ and past performance does not guarantee future results.
Patrick was 45 years old when he was seriously injured while operating heavy equipment at his construction worksite. He was unable to return to work for more than a year and we helped him to obtain Social Security Disability Benefits. Out of work, Patrick's insurance no longer covered his medical bills and he wondered if he could receive Medicare benefits even though he was under age 65.