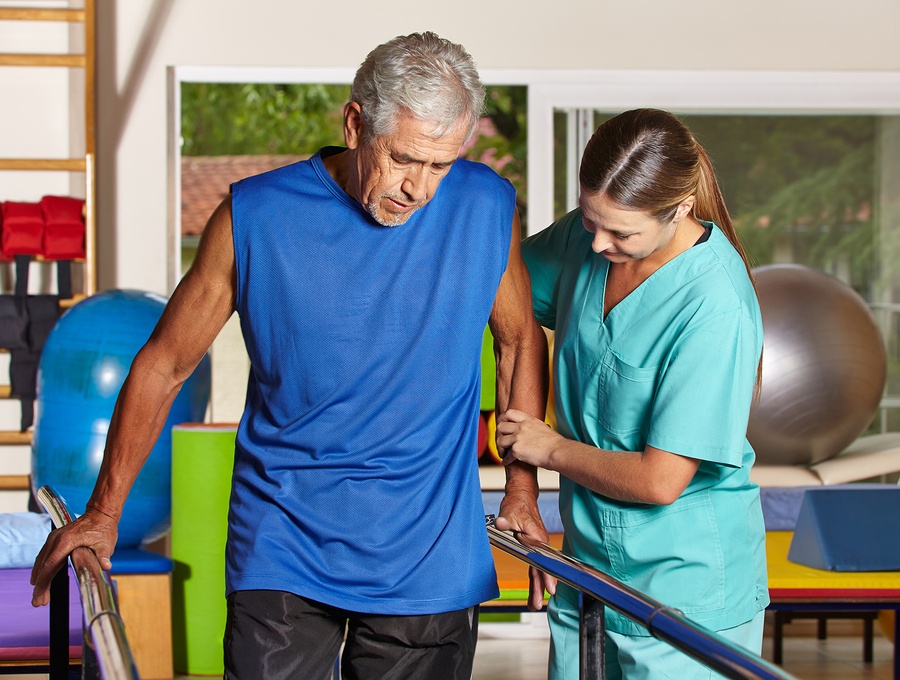 Can Patrick receive Medicare coverage along with his disability benefits?
Disclaimer: This story is based on a real case. The names and identifying details have been changed to protect the privacy of individuals involved. Information presented here is general in nature and should not be construed as formal legal advice or as the formation of a lawyer/client relationship. Cases differ and past performance does not guarantee future results.
Patrick was 45 years old when he was seriously injured while operating heavy equipment at his construction worksite. He was unable to return to work for more than a year and we helped him to obtain Social Security Disability Benefits. Out of work, Patrick's insurance no longer covered his medical bills and he wondered if he could receive Medicare benefits even though he was under age 65.
Patrick called and we told him that Medicare coverage would begin automatically after he had received disability benefits for two years. Medicare coverage is the same for disability beneficiaries as it is for those who qualify based on age. Those who have received disability benefits for 2 years can receive the full range of Medicare benefits. Coverage includes certain hospital, nursing home, home health, physician, and community-based services. The health care services do not have to be related to the individual's disability in order to be covered.
"We can help you get through the application process when you seek eligibility for Social Security Disability Insurance benefits."

- Derek S. Cervoni
Want to learn more? Download the Beginner's Road Map to SSDI
Medicare automatically enrolls disability beneficiaries by sending them a Medicare card which covers:
Hospital insurance (Part A) which helps pay for inpatient hospital bills and some follow-up care. The taxes you paid while you were working financed this coverage, so it is free.
Medical insurance (Part B) which helps pay doctors' bills, outpatient hospital care and other medical services. You will need to pay a monthly premium for this coverage if you want it.
Patrick was short six months of the two-year anniversary of receiving Social Security disability benefits, so he had a short wait. He called us a few months later to report that as promised, he received the card which would now cover his medical expenses.

If you have a friend, relative or client who has a question about Social Security Disability/SSI benefits, call Cervoni Disability Law PLLC for a free consultation. We work exclusively on Social Security Disability Claims. Call 703-241-2625 or email us at info@cervonidisabilitylaw.com. Visit our website at www.cervonidisabilitylaw.com or follow us on social media.