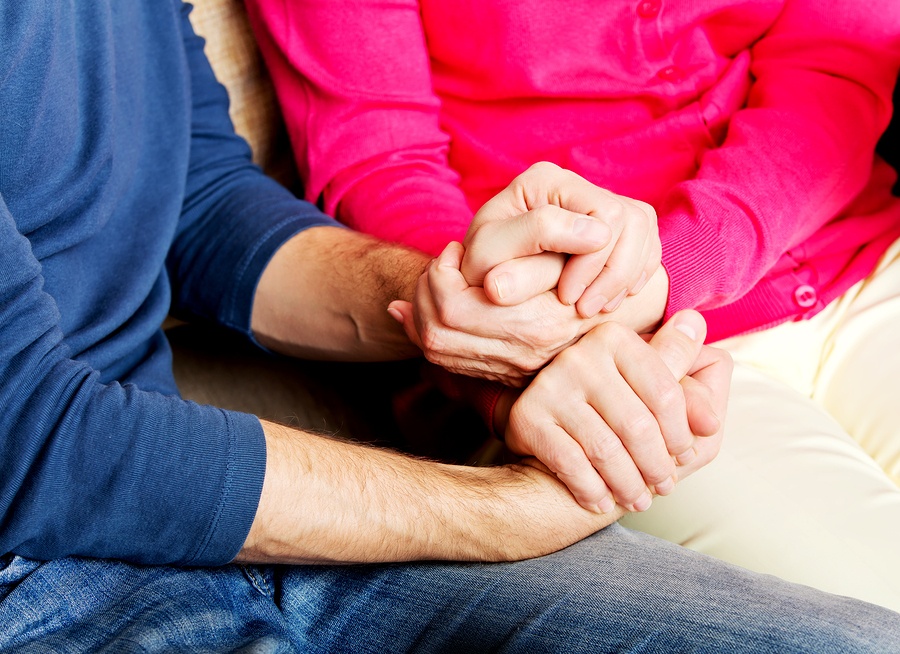 Disclaimer: This story is based on a real case. The names and identifying details have been changed to protect the privacy of individuals involved. Information presented here is general in nature and should not be construed as formal legal advice or as the formation of a lawyer/client relationship. Cases differ and past performance does not guarantee future results.
WHEN JASON'S MOM RETIRED, WE HELPED JASON GET ADULT DISABLED CHILD SSDI BENEFITS
Jason's mom, Mariel retired last year. As a single mom of four, she had worked for over 40 years at the local pharmacy to provide for her family. Three of her children are now adults with their own families, but her middle child, Jason, who is now 24, has been severely autistic since childhood.
Mariel recently heard that Jason may be eligible to receive adult disabled child benefits based upon her Social Security earnings record. While on Facebook, she noticed that I was giving a talk about Adult Disabled Child Benefits and decided to give me a call.
Disclaimer: Based on a real case; details changed to protect individuals involved; not legal advice. This information is not the formation of a lawyer/client relationship. Past performance does not guarantee future results.
"We can help you get through the application process when you seek eligibility for Social Security Disability Insurance benefits."

- Derek S. Cervoni
Want to learn more? Download the Beginner's Road Map to SSDI
We told Mariel that the Social Security Administration considers someone an adult disabled child if the following criteria is met:
The Adult Child is over age 18
The Adult Child is not married
The Adult Child's disability began before they were 22
One of the Adult Child's parents receives Social Security benefits or is deceased, but at the time of death was insured for Social Security benefits.
Since Jason and Mariel met all of the above listed criteria, we assisted them in completing an Adult Disability Report and we filed for benefits on their behalf. Jason now receives monthly benefits that will hopefully help to improve his quality of life.

If you have a friend or relative who is retired, or receives Social Security disability benefits, and has an adult disabled child, call Cervoni Disability Law, PLLC for a free consultation. We work exclusively on Social Security Disability Claims. Call 703-241-2625 or email us at info@cervonidisabilitylaw.com. Visit our website at www.cervonidisabilitylaw.com or follow us on social media.