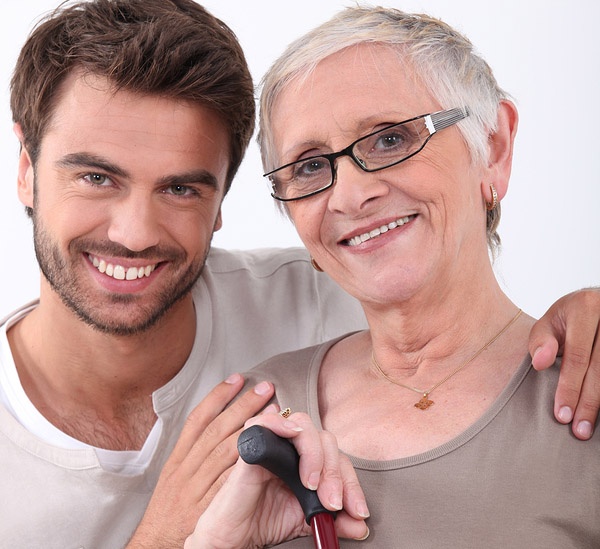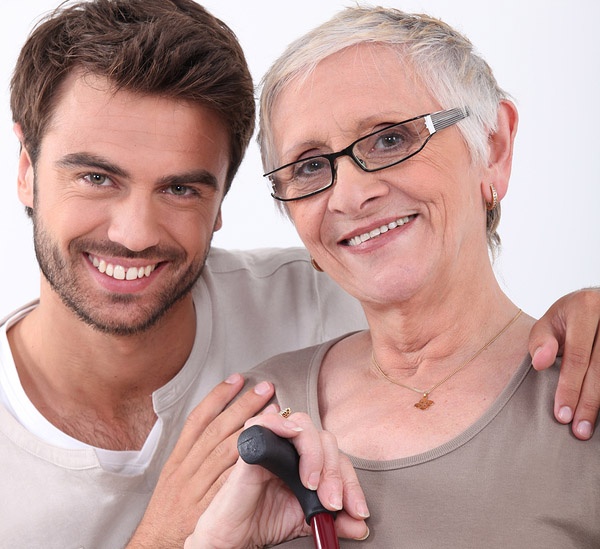 "What is Social Security Disability Insurance?"

Disclaimer: This story is based on a real case. The names and identifying details have been changed to protect the privacy of individuals involved. Information presented here is general in nature and should not be construed as formal legal advice or as the formation of a lawyer/client relationship. Cases differ and past performance does not guarantee future results.

Jonathan's mother Louisa worked as a department store cashier for most of her life. Now age 58, she began to experience severe pain in her right hip which made it uncomfortable for her to stand. She was scheduled for hip replacement surgery, but her doctor advised that she should no longer work at a job that required her to stand for long periods of time. She tried to find another job, but at her age, she was not very successful.


Jonathan began to explore possibilities for his mother and was told by a friend to call us at Cervoni Disability Law, PLLC to find out about Social Security Disability Insurance.

We told Jonathan that Social Security Disability Insurance (SSDI) is a federal program administered by the Social Security Administration which provides monthly payments to people who meet the federal definition of disability. To receive SSDI, an applicant would have had to have worked at a job which collected Social Security benefits from their pay. The applicant would have had to accumulate sufficient credits over their work life.

SSDI provides benefits to workers who are no longer able to work due to a significant illness or impairment that is expected to last at least a year or result in death. Benefits are based on the applicant's past earnings and are paid to the disabled worker and to his or her dependent family members.

We helped Jonathan's mother, Louisa, pull together the medical and work records necessary to document her disability and successfully submitted a claim on her behalf.
"We can help you get through the application process when you seek eligibility for Social Security Disability Insurance benefits."

- Derek S. Cervoni
Want to learn more? Download the Beginner's Road Map to SSDI

If you have a friend, relative or client who has a question about Social Security Disability/SSI benefits, call Cervoni Disability Law PLLC for a free consultation. We work exclusively on Social Security Disability Claims. Call 703-241-2625 or email us at info@cervonidisabilitylaw.com. Visit our website at www.cervonidisabilitylaw.com or follow us on Facebook, Twitter, Google Plus and LinkedIn.