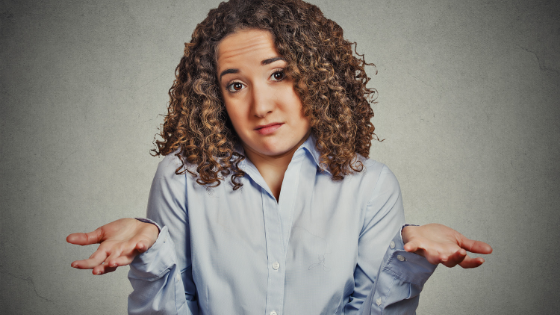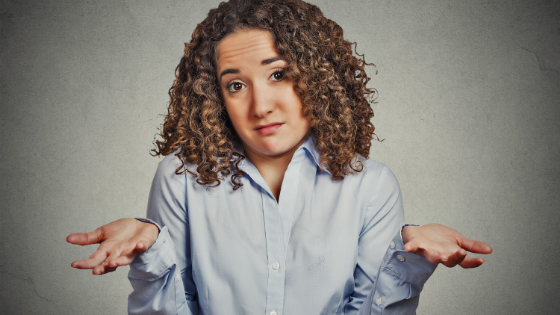 If you are living with a disability in Virginia, you may be eligible to receive Social Security Disability and/or SSI benefits. These benefits can help struggling families make ends meet after a life-changing injury. Without these benefits, you may not be able to provide for your loved ones as you once did.
Unfortunately, collecting these benefits isn't always easy. The process for filing a disability claim is often confusing, and many initial applications are denied. To further add to the confusion, disabled individuals may qualify for one of two separate programs: Social Security Disability or Supplemental Security Income.
While some may qualify for both programs, the majority of individuals seeking disability benefits will only qualify for one. Understanding the differences between these two programs is critical to obtaining the money you need.
What is Social Security Disability?
Social Security Disability Insurance (SSDI) is overseen and managed by the Social Security Administration. It is funded through payroll taxes, and only individuals who have worked and obtained enough "work credits" are eligible to collect SSDI.
When you work in the United States, you pay taxes, including FICA Social Security taxes. Paying these taxes allows you to earn work credits. The more years you work, the more credits you earn. Eligibility for SSDI is dependent on earning enough credits, and the number of credits you must earn is dependent on your age.
As of 2019, individuals who earn more than $5,440 a year qualify for four credits each year. The younger you are, the fewer credits you need to qualify for SSDI. For example, a 22-year-old would need just six credits to qualify for SSDI, while a 50-year-old would need 28 credits.
Obtaining SSDI benefits also involves having an "approved" disability and sitting through a five-month-waiting period before being able to collect benefits. The amount of monthly benefit you will earn depends largely on your earnings record. The more money you made prior to your disability, the more SSDI benefits you are likely to receive. Qualifying applicants can expect to receive anywhere from $800 a month to $2,861 a month in Year 2019, depending on their prior salary.
What is Supplemental Security Income?
Like SSDI, the Supplemental Security Income (SSI) program is also overseen and managed by the Social Security Administration. However, unlike SSDI, this program is a needs-based program. Individuals can only qualify to receive these benefits if their countable income is under the allowable limit. To meet the SSI income requirements, you must have less than $2,000 in assets and a limited income.
Most disabled individuals who receive SSI are also able to receive Medicaid in Virginia, as well as other government-assisted programs, such as food stamps. The amount of income you receive monthly is dependent on where you reside and the amount of regular income you have. Unlike SSDI, however, qualifying individuals are able to receive benefits immediately.
As of 2019, qualifying SSI individuals are eligible to receive up to $771 a month or $1,157 per couple. Virginia offers supplemental SSI payments, which are subject to differing state rules regarding income and eligibility.
Contact Our Virginia Social Security Disability Law Firm Today
As you can see, collecting SSDI and /or SSI benefits can be confusing and difficult. Having an experienced Social Security Disability attorney by your side throughout the process will help alleviate the worries and confusion. At Cervoni Disability Law PLLC, we work tirelessly for our disabled clients, helping push their applications through quickly, so they can begin receiving the benefits they need.
Customer service is a major component of our practice—we are in touch with clients either over the phone or through email on a regular basis, reaching out to let them know what's happening. We work exclusively on Social Security Disability claims. Contact Cervoni Disability Law PLLC for a free consultation at 703-241-2625 or email us. You can also visit our website or follow us on Facebook, Twitter, and LinkedIn.