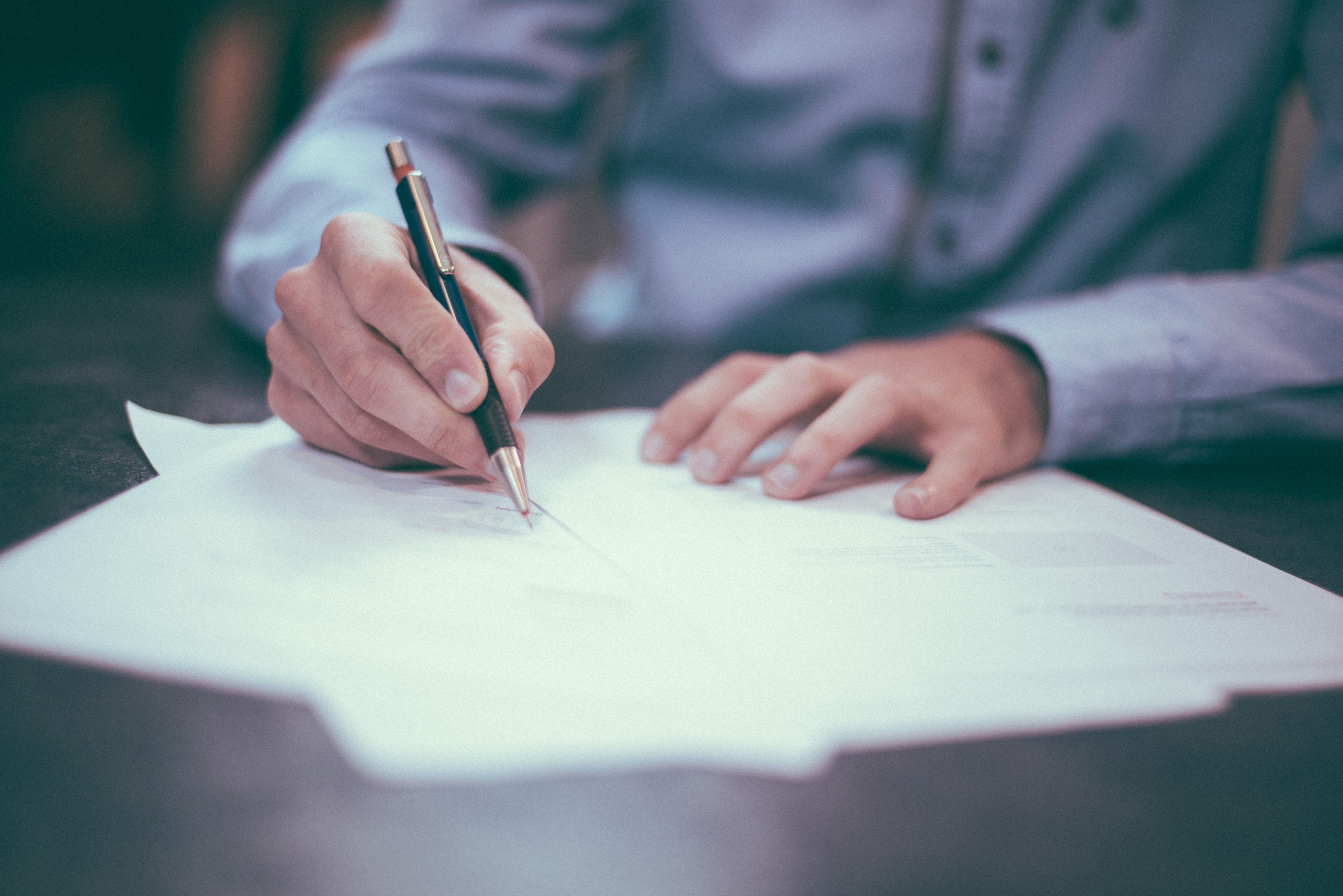 What Does a Disability Law Firm Do?
If you are disabled, you may be eligible to collect benefits through the Social Security disability insurance (SSDI) or Supplemental Security Income (SSI) programs. You may also qualify for Veteran's Disability benefits if you are a wounded veteran.
The trouble is that many disabled workers do not realize all of the benefits they may be entitled to receive. That's why they need an experienced Virginia disability law firm on their side from the start.

Did you know that approximately 70% of all first time SSDI applications are denied? That's right! Even with a qualifying disability, many disabled individuals and workers are distraught to find that their applications have been denied.
When this occurs, an experienced disability law firm can help these individuals and their families through both the application and the appeals process. Working with a disability lawyer evens the playing field and ensures that your application has the best chance of success.
Understanding Social Security Disability Benefits
A person who is unable to work as a result of a medical condition that can reasonably be expected to last at least twelve months or result in death may be eligible to collect Social Security disability benefits.
You must have worked in jobs that are covered by Social Security. This means that you must have paid into Social Security (had a monthly amount taken from your paycheck) to qualify for Social Security disability benefits.
You must also have a medical issue that meets the disability definition, as stated by Social Security. Social Security disability benefits generally continue until you are able to return to work.
Your disability benefits will be automatically converted to "regular" Social Security once you reach full retirement age. Social Security "work credits" are determined by total yearly wages. You can earn as many as four credits per year. In 2019, you earn one credit for each $1,360 in wages or self-employment income, and once you have earned $5,440, you have met your four credits for the year.
Social Security Disability (SSDI) is Not Exactly the Same as SSI
Supplemental Security Income (SSI) is a needs-based program are only available to low-income individuals who pass a means test. By contrast, Social Security Disability Insurance (SSDI) is specifically intended to assist people of working age, who have lost their ability to work.
You can read more about the differences between SSI and SSDI in a blog we published a few months ago.
At Cervoni Disability Law, Handling Social Security Disability Claims Is All We Do
At Cervoni Disability Law, we focus on helping disabled individuals navigate the Social Security Disability application and appeals processes. In fact, it isn't just part of our firm - it's all we do.
Our goal is to make the process as easy as possible by handling everything from start to finish. We do the intake ourselves, taking the time to get to know our clients and their disabilities. We talk with doctors and healthcare professionals to determine the full scope of impairment, and then we gather the medical evidence necessary to assist in pushing your application through the process successfully.
We handle the initial application, appeals, and hearings with the administrative law judge. We try to insulate people from the application process and the rigors of appeals. We do this so our clients can focus their energies on their lives and their families.
Our disability law firm will:
Complete

intake

forms

Work

with doctors and healthcare professionals

Gather

medical

evidence

Work on initial claims and filings

Keep track of EPOs

Send applications to

SSA

Work

through appeals process

Attend hearings with Administrative

Law

Judges
Best yet, we work on a contingency fee basis. That means that we don't get paid a legal fee unless we win your SSDI or SSI claim. If we go through the process and cannot get your application approved for SSDI or SSI benefits, you don't owe us a legal fee. That's our commitment to you.
Contact Our Virginia Social Security Disability Law Firm Today
If you have questions concerning your Social Security disability eligibility, we can help. At Cervoni Disability Law PLLC, we work with our clients to help them obtain all of the benefits to which they are entitled. In fact, that is all we do!
We work exclusively on Social Security Disability claims. Contact Cervoni Disability Law PLLC for a free consultation at 703-241-2625 or email us at info@cervonidisabilitylaw.com. You can also visit our website at www.cervonidisabilitylaw.com or follow us on Facebook, Twitter, and LinkedIn.