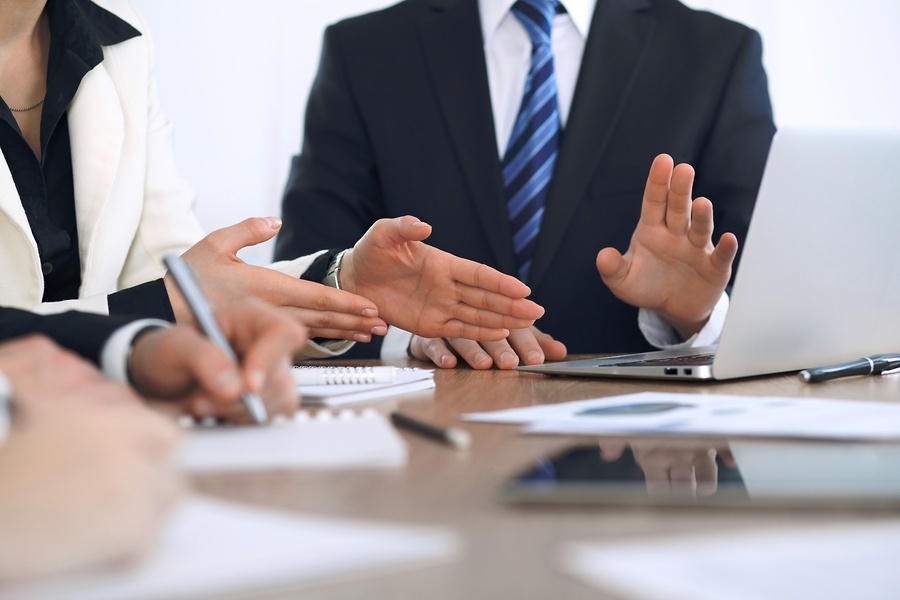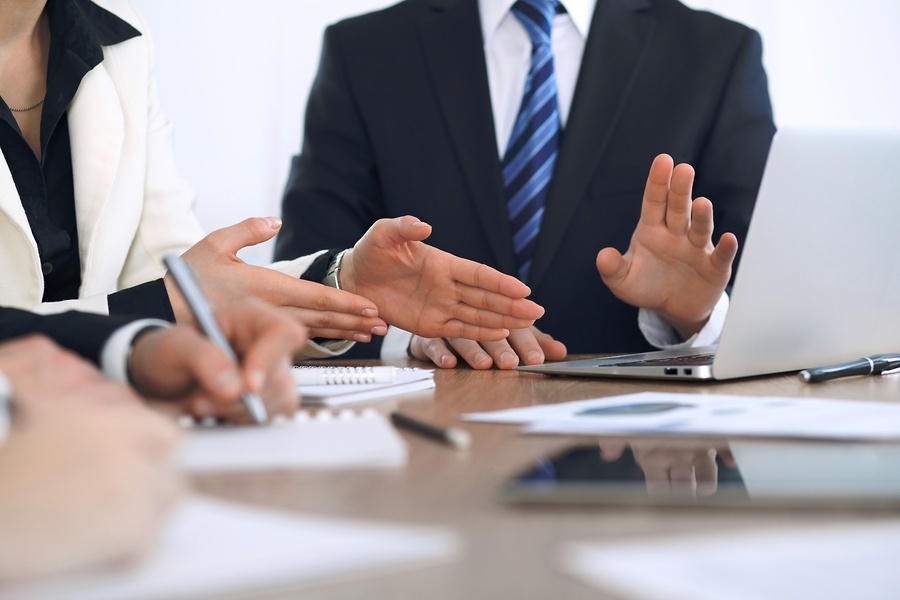 Disclaimer: This story is based on a real case. The names and identifying details have been changed to protect the privacy of individuals involved. Information presented here is general in nature and should not be construed as formal legal advice or as the formation of a lawyer/client relationship. Cases differ and past performance does not guarantee future results.

Bianca's illness prevented her from holding down a full-time job. Frustrated, she went online and applied for Social Security disability benefits. A few months later, she received a denial in the mail. She knew that many people are denied when they first apply, so she applied for reconsideration, hoping that with further explanation, she would be approved to receive benefits. Unfortunately, she was denied yet again. Confused, Bianca decided to seek professional help and called Cervoni Disability Law, PLLC.

We applied for a hearing before an administrative law judge for Bianca. We told her that the hearing would be conducted by a judge who had not taken part in the original decision or the reconsideration. The judge scheduled a hearing date at a venue close to her home. We helped her to gather more evidence and secure witnesses who could attest to her medical claims. We presented her case and through questioning, got expert medical and vocational witnesses to support the severity of her disability. With our assistance, Bianca's appeal before an administrative law judge was approved.

"We can help you get through the application process when you seek eligibility for Social Security Disability Insurance benefits."

- Derek S. Cervoni
Want to learn more? Download the Beginner's Road Map to SSDI

If you have a friend, relative or client who has a question about Social Security Disability/SSI benefits, call Cervoni Disability Law PLLC for a free consultation.

We work exclusively on Social Security Disability Claims. Call 703-241-2625 or email us at info@cervonidisabilitylaw.com. Visit our website at www.cervonidisabilitylaw.com or follow us on Facebook, Twitter, Google Plus and LinkedIn.