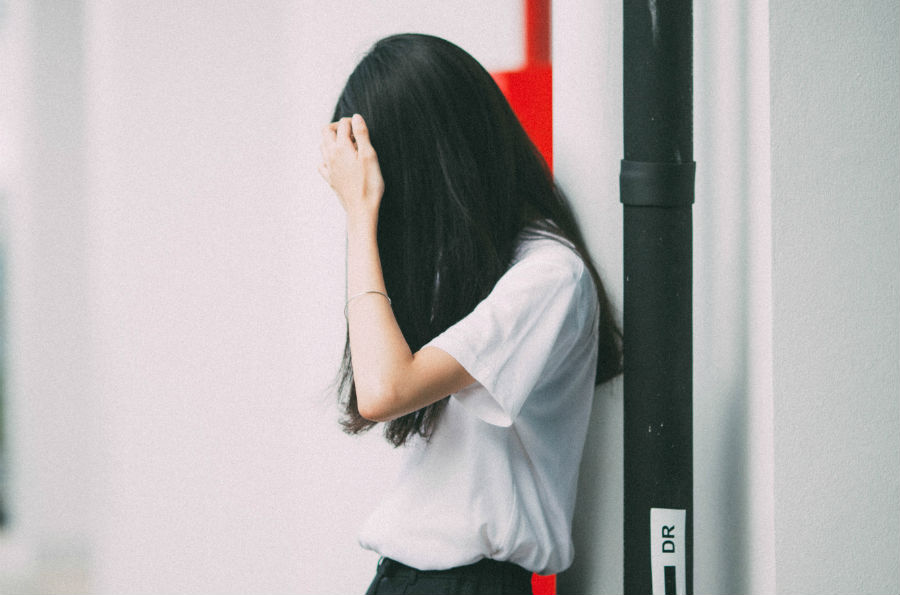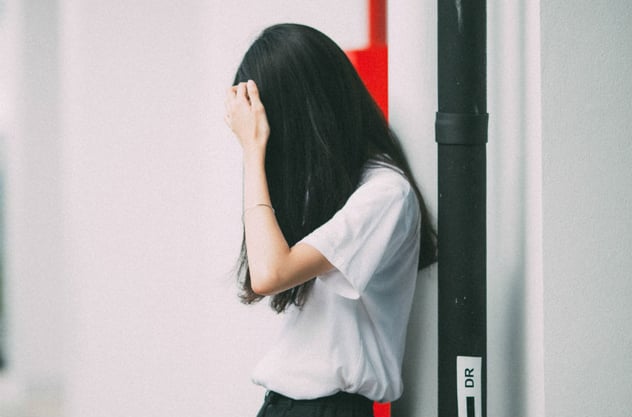 Disclaimer: This story is based on a real case. The names and identifying details have been changed to protect the privacy of individuals involved. Information presented here is general in nature and should not be construed as formal legal advice or as the formation of a lawyer/client relationship. Cases differ and past performance does not guarantee future results.

Patricia applied for Social Security disability benefits on her own after mental health issues kept her out of a job for more than a year. Her application was denied, and her family urged her to apply for a Reconsideration. Her best friend agreed, but urged her to call Cervoni Disability Law, PLLC for assistance. "With their experience, they can help you present your best case," she said.

We reviewed Patricia's case and recognized that she needed stronger documentation of her disability. The regulations that govern the Social Security Administration require that claimants provide "objective medical evidence" from an "acceptable medical source" to establish that he/she has a medically determined impairment. With our referral, Patricia was able to get a psychological evaluation which provided the documentation which led to approval of Social Security disability benefits.

"We can help you get through the application process when you seek eligibility for Social Security Disability Insurance benefits."

- Derek S. Cervoni
Want to learn more? Download the Beginner's Road Map to SSDI

If you have a friend, relative or client who needs help with the Social Security Disability application and/or the appeals process, call Cervoni Disability Law PLLC for a free consultation.

We work exclusively on Social Security Disability Claims. Call 703-241-2625 or email us at info@cervonidisabilitylaw.com. Visit our website at www.cervonidisabilitylaw.com or follow us on Facebook, Twitter, Google Plus and LinkedIn.