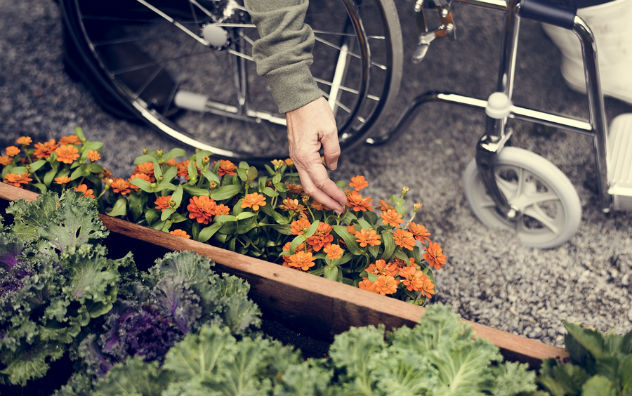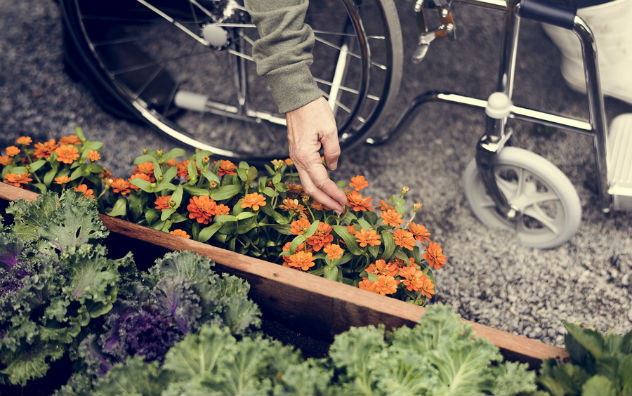 "My disability benefit application was denied. Can you help with my appeal?"
Disclaimer: This story is based on a real case. The names and identifying details have been changed to protect the privacy of individuals involved. Information presented here is general in nature and should not be construed as formal legal advice or as the formation of a lawyer/client relationship. Cases differ and past performance does not guarantee future results.
Geena became paralyzed and unable to work after a boating accident. She was employed as a florist and depended on a modest income for her livelihood. On the long road to recovery, she filed for Social Security Disability benefits and was denied. Geena's best friend Alicia sensed her frustration and recommended that she call Cervoni Disability Law PLLC for help with filing an appeal. "I know you are overwhelmed," Alicia said. "Why not get help from someone who does this all the time?"
When Geena called us, we told her that we would review her case to determine the reason for the denial and then help her pull together what she would need to make an appeal. We reviewed her work and medical documentation and determined that there were a few items that would strengthen her case on appeal. The Social Security Administration has four levels of appeal. They are:
Reconsideration
Hearing by an Administrative Law Judge
Review by the Appeals Council
Federal Court Review
We worked with Geena and her application was successfully reconsidered. A reconsideration is a complete review of your claim by someone who did not take part in the first decision. The Social Security Administration will look at the evidence submitted when the first decision was made, along with new evidence to determine if you are indeed eligible for benefits.
"We can help you get through the application process when you seek eligibility for Social Security Disability Insurance benefits."

- Derek S. Cervoni
Want to learn more? Download the Beginner's Road Map to SSDI
If you have a friend, relative or client who has a question about Social Security Disability/SSI benefits, call Cervoni Disability Law PLLC for a free consultation.
We work exclusively on Social Security Disability Claims. Call 703-241-2625 or email us at info@cervonidisabilitylaw.com. Visit our website at www.cervonidisabilitylaw.com or follow us on Facebook, Twitter, Google Plus and LinkedIn.