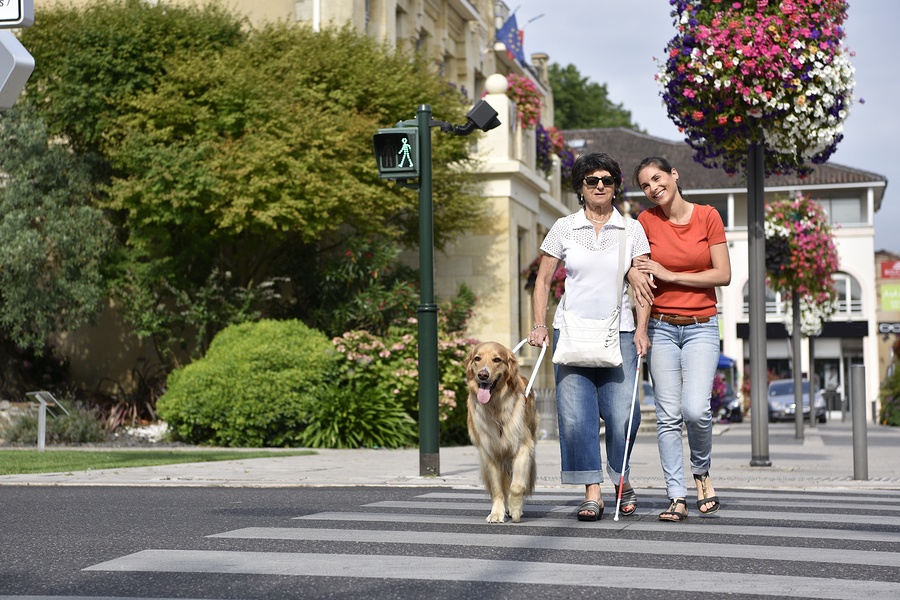 Disclaimer: This story is based on a real case. The names and identifying details have been changed to protect the privacy of individuals involved. Information presented here is general in nature and should not be construed as formal legal advice or as the formation of a lawyer/client relationship. Cases differ and past performance does not guarantee future results.

Josephine had always suffered with vision problems, but lately, her sight had been worsening and she confided to her neighbor Veronica that she would be leaving her job at the end of the year. At age 52, she was too young to retire and she was head of her household of three teen-aged boys. Veronica told Josephine that she should call a disability attorney to find out if she could get Social Security Disability benefits to provide support for her family.

…how we helped Josephine
Josephine called Cervoni Disability Law, PLLC and we told her that Social Security pays benefits to people under both the Social Security Disability Insurance Program (SSDI) and Supplemental Security Income (SSI). Josephine could qualify if her vision could not be corrected to better than 20/200 in her better eye or if her visual field was 20 degrees or less in her better eye. In addition, we told her that even if she did not meet this definition of blindness, she could still qualify for disability benefits if her vision problems in combination with other health problems prevented her from working. Since Josephine had worked long enough in a job where she paid Social Security taxes, she qualified for SSDI benefits and with our help, she obtained the financial support she had been seeking.
"We can help you get through the application process when you seek eligibility for Social Security Disability Insurance benefits."

- Derek S. Cervoni
Want to learn more? Download the Beginner's Road Map to SSDI
The Social Security Administration states that, "if you're blind, you can earn credits anytime during your working years. Credits for your work after you become blind can be used to qualify you for benefits if you don't have enough credits at the time you become blind. If you don't have enough credits to get Social Security disability benefits based on your own earnings, you may be able to get benefits based on the earnings of one of your parents or your spouse."
If you have a friend, relative or client who has questions about Social Security disability/SSI benefits for the blind, call Cervoni Disability Law, PLLC for a free consultation. We work exclusively on Social Security Disability Claims. Call 703-241-2625 or email us at info@cervonidisabilitylaw.com. Visit our website at www.cervonidisabilitylaw.com or follow us on social media.