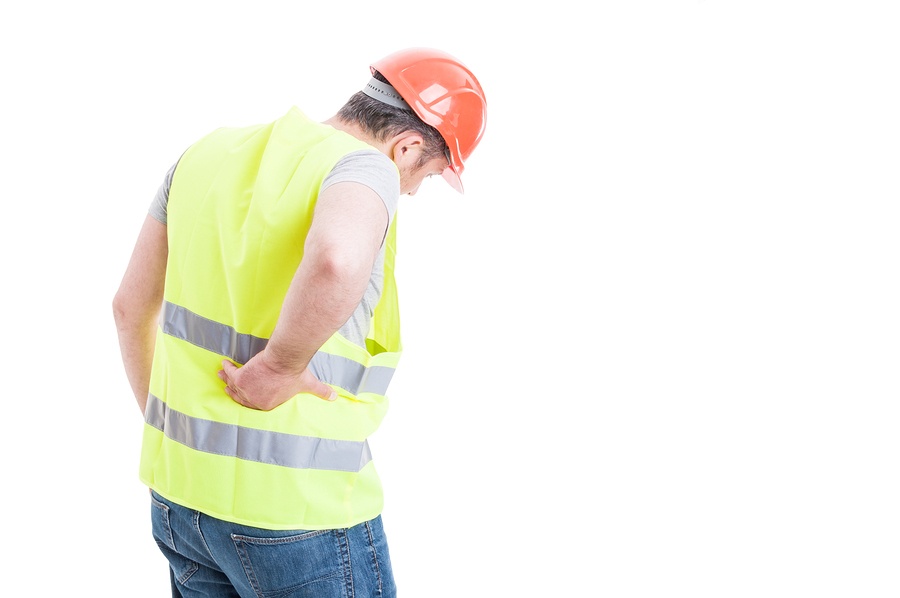 Disclaimer: This story is based on a real case. The names and identifying details have been changed to protect the privacy of individuals involved. Information presented here is general in nature and should not be construed as formal legal advice or as the formation of a lawyer/client relationship. Cases differ and past performance does not guarantee future results.

Happy Holidays! On behalf of our family and staff, we extend the best of the holiday season and the New Year to you and yours. The holiday season is for energizing our family connections, and at Cervoni Disability Law, we help families understand the Social Security disability benefits that may be available to them. We helped Joe and his family receive disability benefits.


A construction worker for more than 35 years, Joe, who suffered from debilitating arthritis was finally approved after a long process to receive benefits that supplemented his limited income. He wondered however, if other members of his family, his spouse Julia and disabled grandchild Kevin, could receive benefits as well. He called us to find out what was possible.

We told Joe that Julia, who was over 62, and had never worked outside the home, could also receive benefits based on his income. As they were the legal guardians of Kevin, who is 15, it was also possible for Kevin to receive benefits based on Joe's income.
"We can help you get through the application process when you seek eligibility for Social Security Disability Insurance benefits."

- Derek S. Cervoni
Want to learn more? Download the Beginner's Road Map to SSDI
According to the Social Security Administration, certain members of a beneficiary's family can also qualify for benefits. They include:
Their spouse if age 62 or older.
Their spouse of any age, if he or she is caring for a child, younger than age 16 or disabled.
Your unmarried child, including an adopted child, or in some cases, a stepchild or grandchild, if younger than age 18.
Your unmarried child, age 18 or older, if he or she has a disability that started before age 22.
If you have a friend, relative or client who has questions about Social Security disability/SSI benefits for the blind, call Cervoni Disability Law, PLLC for a free consultation. We work exclusively on Social Security Disability Claims. Call 703-241-2625 or email us at info@cervonidisabilitylaw.com. Visit our website at www.cervonidisabilitylaw.com or follow us on social media.