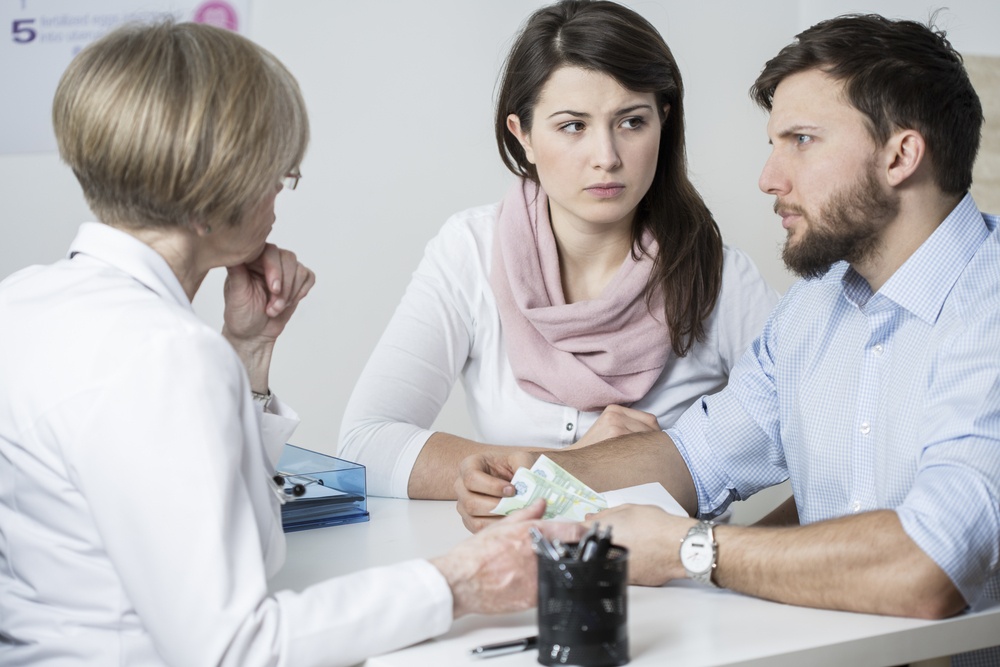 How "Severe" must a condition be to meet the criteria for a "Medically Determinable Severe Impairment?"

Disclaimer: This story is based on a real case. The names and identifying details have been changed to protect the privacy of individuals involved. Information presented here is general in nature and should not be construed as formal legal advice or as the formation of a lawyer/client relationship. Cases differ and past performance does not guarantee future results.


Ever since he fell on his construction job, Kaitlyn's husband Jeremy has been experiencing blackouts. While he was still physically able to do his job, Jeremy was afraid that he would have a blackout at work and cause injury to himself or his co-workers. Kaitlyn called us trying to find out if Jeremy's condition could qualify him to receive Social Security Disability Insurance benefits (SSDI).


We told Kaitlyn that to meet the Social Security Administration's (SSA) definition of a severe impairment, it must be determined whether medical evidence establishes a physical or mental impairment or combination of impairments of sufficient severity as to be the basis of a finding of inability to engage in any substantial gainful activity (SGA). When medical evidence establishes only a slight abnormality or a combination of slight abnormalities which would have no more than a minimum effect on an individual's ability to work, the impairment(s) will be found "not severe," and a determination of "not disabled" will likely be made without consideration of vocational factors. SSA maintains a "Listing of Impairments" which describes medical conditions they consider severe enough to prevent a person from working regardless of their age, education or work experience. If your medical condition doesn't match one found on the "Listing of Impairments," the SSA will evaluate your remaining capabilities, your residual functional capacity, to see if you can do your prior job or any other work activity.
"We can help you get through the application process when you seek eligibility for Social Security Disability Insurance benefits."

- Derek S. Cervoni
Want to learn more? Download the Beginner's Road Map to SSDI

While Jeremy's condition did not meet one of the "Listing of Impairments", his condition prevented him from doing construction work and any other work activity and he was granted Social Security Disability Insurance benefits with our help.

If you have a friend, relative or client who has a question about Social Security Disability/SSI benefits, call Cervoni Disability Law PLLC for a free consultation. We work exclusively on Social Security Disability Claims. Call 703-241-2625 or email us at info@cervonidisabilitylaw.com. Visit our website at www.cervonidisabilitylaw.com or follow us on Facebook, Twitter, Google Plus and LinkedIn.