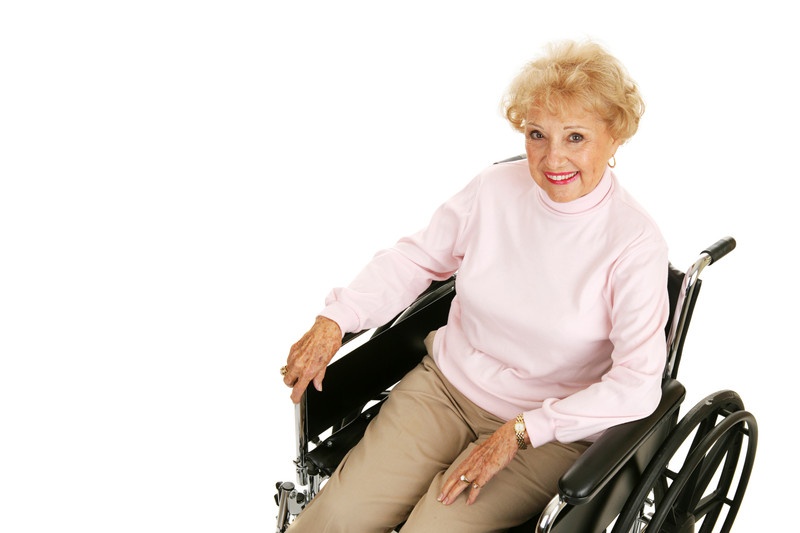 Disclaimer: This story is based on a real case. The names and identifying details have been changed to protect the privacy of individuals involved. Information presented here is general in nature and should not be construed as formal legal advice or as the formation of a lawyer/client relationship. Cases differ and past performance does not guarantee future results.

At age 58, Marianne slipped and fell at home and could no longer work at her floor sales job of 20 years at a high end boutique at the mall. A debilitating hip and knee injury kept her from standing for long periods of time. Her best friend Julia suggested that she apply for disability benefits since standing, and even walking for that matter was a problem. Marianne heard that Social Security applies earnings tests to determine whether or not someone is eligible to receive Social Security disability benefits. Julia suggested that Marianne call our firm, Cervoni Disability Law, PLLC to speak to a disability attorney to find out if she meets the criteria.

…how we helped Marianne
We told Marianne that the Social Security Administration tries to determine whether you have done substantial gainful work activity, whether you have worked long enough and how recently you have worked. The Social Security Administration considers earnings tests to determine whether or not you meet the criteria to receive disability benefits. The first is a recent work test based on your age at the time you become disabled. The second is a duration of work test to see if you worked long enough under Social Security to receive benefits. The Social Security Administration (SSA) determines if you have worked enough to qualify for Social Security disability benefits by turning your earnings into work credits. The dollar amount it takes to earn one work credit is calculated and changed annually. In the year 2016, you must earn $1,260 to get one (1) Social Security work credit, or $5,040 to get the maximum four (4) credits for the year. No one needs more than 40 credits for Social Security disability benefits and it doesn't matter in which quarters you perform the work.
"We can help you get through the application process when you seek eligibility for Social Security Disability Insurance benefits."

- Derek S. Cervoni
Want to learn more? Download the Beginner's Road Map to SSDI
With our help, Marianne met the requirements of those tests and other eligibility criteria and was able to obtain Social Security disability benefits.
If you have a friend, relative or client who has questions about Social Security disability/SSI benefits, call Cervoni Disability Law, PLLC for a free consultation. We work exclusively on Social Security Disability Claims. Call 703-241-2625 or email us at info@cervonidisabilitylaw.com. Visit our website at www.cervonidisabilitylaw.com or follow us on social media.