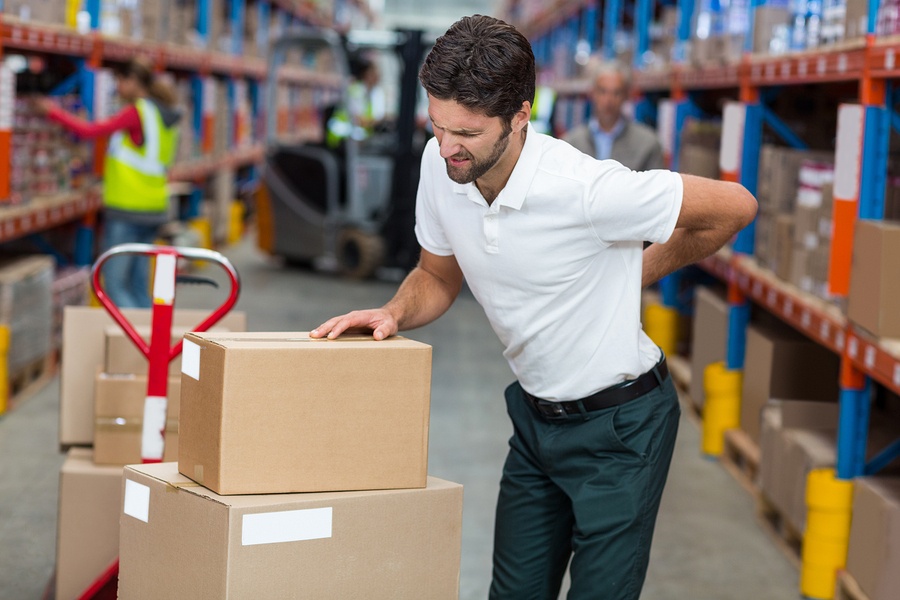 "Can my disabled child receive SSDI benefits based on my record?"
Disclaimer: This story is based on a real case. The names and identifying details have been changed to protect the privacy of individuals involved. Information presented here is general in nature and should not be construed as formal legal advice or as the formation of a lawyer/client relationship. Cases differ and past performance does not guarantee future results.
Mark was the warehouse manager at a big-box department store for 20 years when a tragic car accident resulted in a severe injury. In the midst of a slow and painful recovery, he realized that he could not return to work right away. A single dad of twin boys, one of whom was disabled, Mark confided to his best friend Davis that he was worried about how he would support his family. Davis, a disabled veteran who follows us on Twitter, suggested that Mark give us, Cervoni Disability Law, PLLC a call.