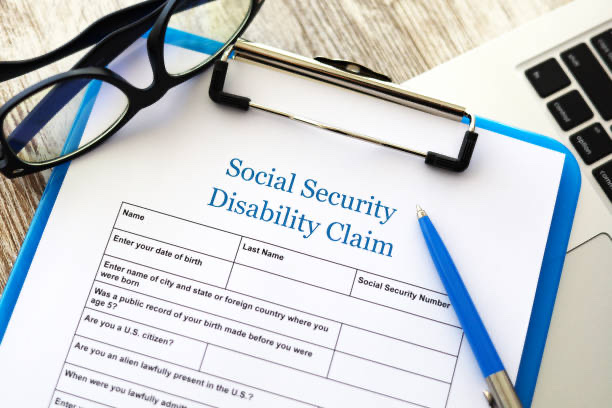 As the cost of living goes up, we all start to worry about how we will afford necessities, much less luxuries. When you live on a fixed income, the struggle is even greater. For the millions of Americans whose income is based on Social Security benefits, the rising cost of living may cause worry that they won't be able to survive on what comes in each month.
Cost of Living Increases and Social Security
If you're wondering what happens to Social Security benefits and Supplemental Security Income (SSI) payments when the cost-of-living increases, you aren't alone. The good news is that federal benefits increase when the cost-of-living increases. The Department of Labor's Consumer Price Index (CPI-W) rises as inflation rises, leading to a higher cost of living.
The change in the CPI-W means that prices for goods and services typically increase. The cost-of-living adjustment (COLA) is intended to offset the rising costs of goods and services.
When Can You Expect a COLA increase?
The SSA will mail COLA notices throughout the month of December. The notices will be sent to retirement, survivor, and disability recipients and the payees who represent those people. On average, benefits will increase by over $140 each month.
As Social Security benefits increase, recipients can also expect Medicare premiums to decrease. For the first time in more than ten years, the Medicare premiums aren't rising while the cost-of-living adjustment is being assessed.
Several changes are happening in January 2023. In addition to the COLA and Medicare adjustments, the amount of earnings subjected to the Social Security payroll tax will be higher in 2023. Also changing is the retirement earnings tax-exempt amount.
Online Access to Benefits Statements
If people would like to know their benefits adjustment earlier, there is a way to get it. Using the Message Center in your my Social Security account, you can look at your personal, secure online benefits quotes. Those who choose to view their benefits online will have access to them in earlier December.
Accessing benefits information online means you will get your benefits amounts before the mailout is sent. There is no need to contact the Social Security Administration (SSA) to learn information about your benefits. You'll receive your COLA notice online or in the mail.
With the my Social Security account, you can choose to receive any notices that are available online by adjusting your preferences in the message center. You can also set preferences to receive text or email alerts when you have a new message in your account. You must have your account created before November 15, 2022, if you want to receive your 2023 COLA notice online.
Closing Thoughts
Times are hard. Prices for goods and services are increasing rapidly. Being on a fixed income increases the stress of the rising cost of living. Luckily, there is a scheduled cost-of-living adjustment for those receiving Social Security benefits and Supplemental Security Income (SSI).
The 2023 COLA notices will arrive in December, and many Americans will see an 8.7% increase in their Social Security benefits payments. These benefits, along with others, will be adjusted starting in January. If you have questions regarding COLA and your Social Security benefits, contact a qualified attorney who is familiar with working with the Social Security Administration.