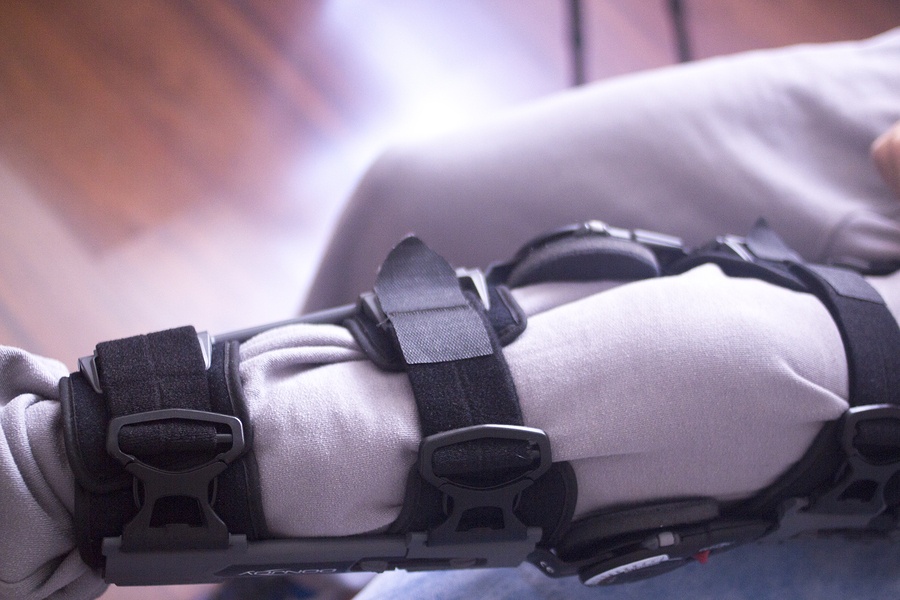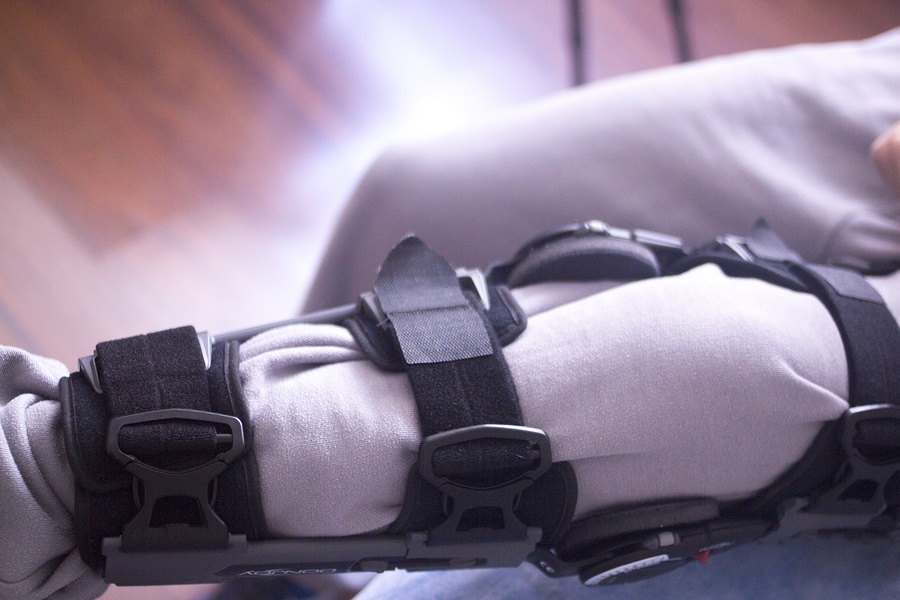 Disclaimer: This story is based on a real case. The names and identifying details have been changed to protect the privacy of individuals involved. Information presented here is general in nature and should not be construed as formal legal advice or as the formation of a lawyer/client relationship. Cases differ and past performance does not guarantee future results.
Ronald lost his grip and fell off the scaffolding at his construction job and severely injured his back and left leg. After months of physical therapy, his doctor told him that he would not be able to stand or walk without assistance and he would not be able to return to construction work. His co-worker Freddie suggested that he should apply for Social Security disability benefits. Since he was not yet at retirement age, he was not sure that he would be eligible. Freddie said he should call Cervoni Disability Law and get some information.
…what we told Ronald
We told Ronald that the Social Security Administration pays benefits to people who "can't work because they have a medical condition that's expected to last at least one year or result in death," and that he would have to prove that he was eligible for assistance. We told Ronald he would have to:
Meet the age and length of work requirements to qualify.
Provide a summary of where he worked and the kind of work he did.
Provide W-2 Forms or self-employment information.
Provide information on all the doctors, therapists, and caseworkers that took care of him, and all the hospitals and clinics where he received care.
Provide information on his medicines, lab and test results.
Ronald asked for our assistance and we successfully guided him through the application process and he now receives Social Security disability benefits.
If you have a friend, relative or client who needs help with the Social Security Disability application and/or the appeals process, call Cervoni Disability Law PLLC for a free consultation.
We work exclusively on Social Security Disability Claims. Call 703-241-2625 or email us at info@cervonidisabilitylaw.com. Visit our website at www.cervonidisabilitylaw.com or follow us on Facebook, Twitter, Google Plus and LinkedIn.