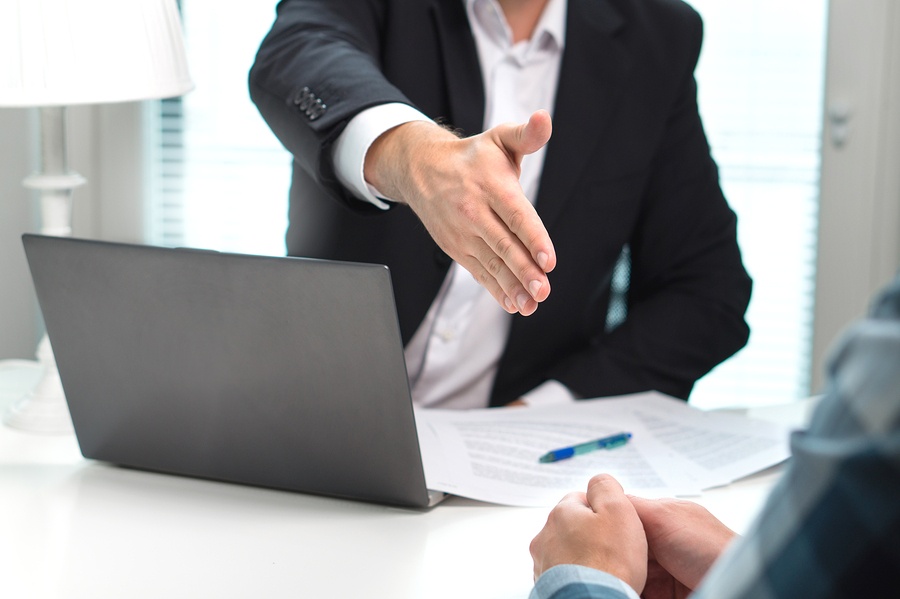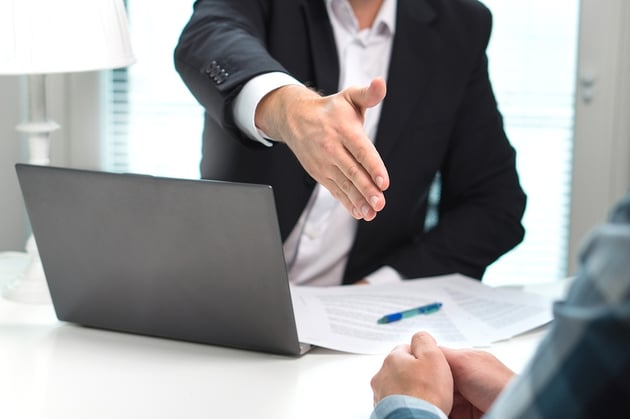 Disclaimer: This story is based on a real case. The names and identifying details have been changed to protect the privacy of individuals involved. Information presented here is general in nature and should not be construed as formal legal advice or as the formation of a lawyer/client relationship. Cases differ and past performance does not guarantee future results.

Michael had filed a case for Social Security Disability benefits that was denied once at the Initial Claim level and then again upon Reconsideration. He was suffering with bone cancer, and with the treatments involved, he found himself too sick to work and with depleted medical leave benefits. His brother Joseph urged him to appeal again to the Hearing level to appear before an administrative law judge. Because he had been denied twice, Michael did not believe that he could adequately represent himself before a judge, so he called us at Cervoni Disability Law, PLLC and asked for our help.

…what we told Michael:

We told Michael that it was important that the administrative law judge understand that he was too sick to work due to his disabling condition. We told him that we would have to review all the paperwork from his previous filings for accuracy and consistency. We told him that we would help him obtain, organize and present all his medical records to support his claim. We also told him that the judge could consider the testimony of his relatives, and statements from his co-workers and employers to determine if he was telling the truth about his disability.

We successfully represented Michael before the administrative law judge, preparing a case that was accurate and consistent and he obtained Social Security disability benefits.


If you have a friend, relative or client who needs help with the Social Security Disability application and/or the appeals process, call Cervoni Disability Law PLLC for a free consultation.

We work exclusively on Social Security Disability Claims. Call 703-241-2625 or email us at info@cervonidisabilitylaw.com. Visit our website at www.cervonidisabilitylaw.com or follow us on Facebook, Twitter, Google Plus and LinkedIn.