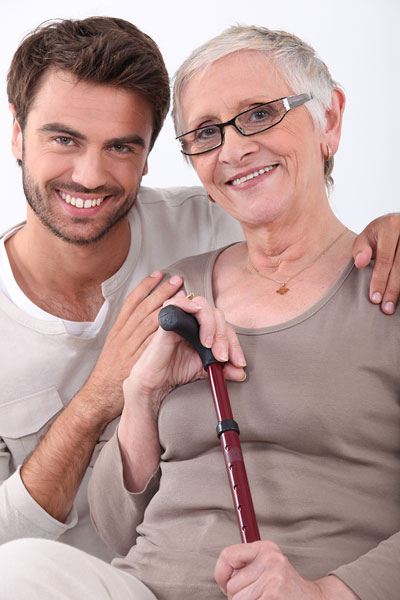 Disclaimer:
This story is based on a real case. The names and identifying details have been changed to protect the privacy of individuals involved. Information presented here is general in nature and should not be construed as formal legal advice or as the formation of a lawyer/client relationship. Cases differ, and past performance does not guarantee future results.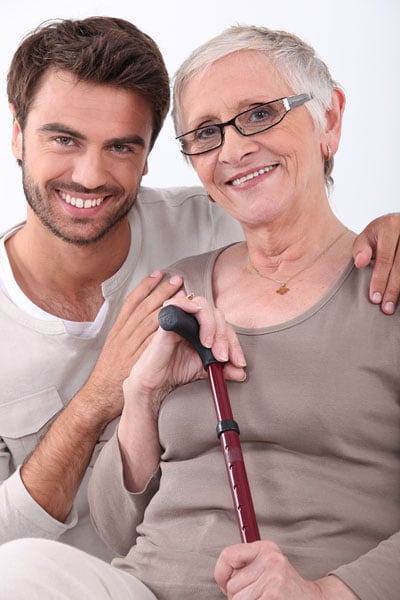 If it were up to her, Leah would have continued working at the job she loved until she was 65 years old. An educator for all her professional life, she had worked her way up from teacher to middle school principal. But at 57, she suffered a sudden and massive heart attack that put her in the hospital for six months and required rest and recovery for another five. Her doctors made it very clear that she had severe impairment to her heart due to coronary artery disease and if she returned to the high stress environment of her job, she could very likely suffer another heart attack. Leah, who was the single parent of an adopted 15-year-old son, was not sure how she would meet their financial needs. Her co-worker Alicia saw the Cervoni Disability Law post on Facebook and told her she should call us to find out if she and her son qualified for Social Security disability benefits.
We told Leah that with today's medical technology which makes it possible for patients to return to work after a heart attack, that she needed to prove that the heart attack was caused by a condition that resulted in a permanent disability. We told her that to be eligible for Social Security disability benefits, her condition would have to be specified on the Social Security Administration's "listing of impairments", or she would have to be found incapable of performing her old job and any other work activity.
We assisted Leah, who was diagnosed with severe chronic coronary artery disease, in meeting the requirements under the ischemic heart disease designation in the "listing of impairments", and in collecting the detailed medical, financial and personal information that she needed for her Social Security disability benefits application. We were successful in helping her obtain benefits for herself, and for her adopted son, who was under 18 years of age.
If you have a friend, relative or client who needs help with the Social Security Disability application and/or the appeals process, call Cervoni Disability Law PLLC for a free consultation. We work exclusively on Social Security Disability Claims. Call 703-241-2625 or email us at info@cervonidisabilitylaw.com. Visit our website at www.cervonidisabilitylaw.com or follow us on Facebook, Twitter, and LinkedIn.