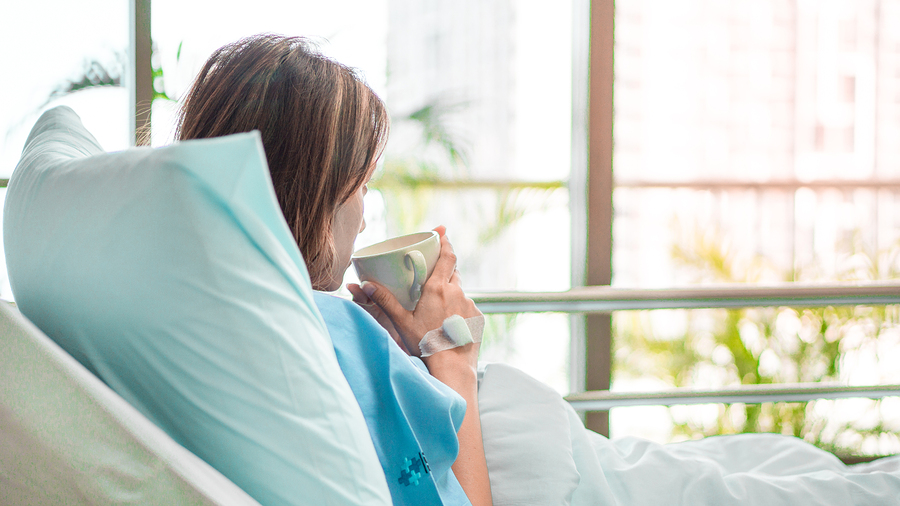 Disclaimer:
This story is based on a real case. The names and identifying details have been changed to protect the privacy of individuals involved. Information presented here is general in nature and should not be construed as formal legal advice or as the formation of a lawyer/client relationship. Cases differ, and past performance does not guarantee future results.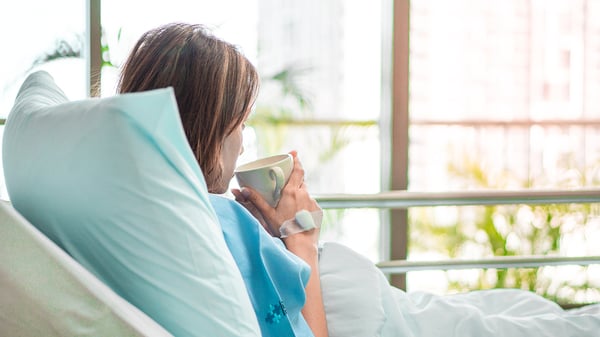 Janice fell and sustained a serious back injury while skiing with her family over the winter holidays. Her doctors told her that she would be hospitalized for at least six months and then would need an additional year of therapy before she would be able to walk and return to work. Janice ran the business department at a small manufacturing plant. Though her employer promised that she could return to work as soon as she was well, she did not have enough leave time to cover an entire year and wondered how she could support herself. Her colleague in Human Resources suggested that she call Cervoni Disability Law to find out what she would need to successfully apply for benefits.
What we told Janice:
We told Janice that processing an application for disability benefits could take three to five months so she should apply right away. We assisted her by pulling together the documentation she would need to include her:
Social Security number

Birth or baptismal certificate

Contact information for medical personnel and facilities that treated her for her injury

Medication and dosage

Lab and test results

Work records and documentation
We assisted Janice in securing the information that she needed and in submitting an application that was approved by the Social Security Administration in a timely manner.
If you have a friend, relative or client who needs help with the Social Security Disability application and/or the appeals process, call Cervoni Disability Law PLLC for a free consultation. We work exclusively on Social Security Disability claims.
Call 703-241-2625 or email us at info@cervonidisabilitylaw.com. Visit our website at www.cervonidisabilitylaw.com or follow us on Facebook, Twitter, and LinkedIn.