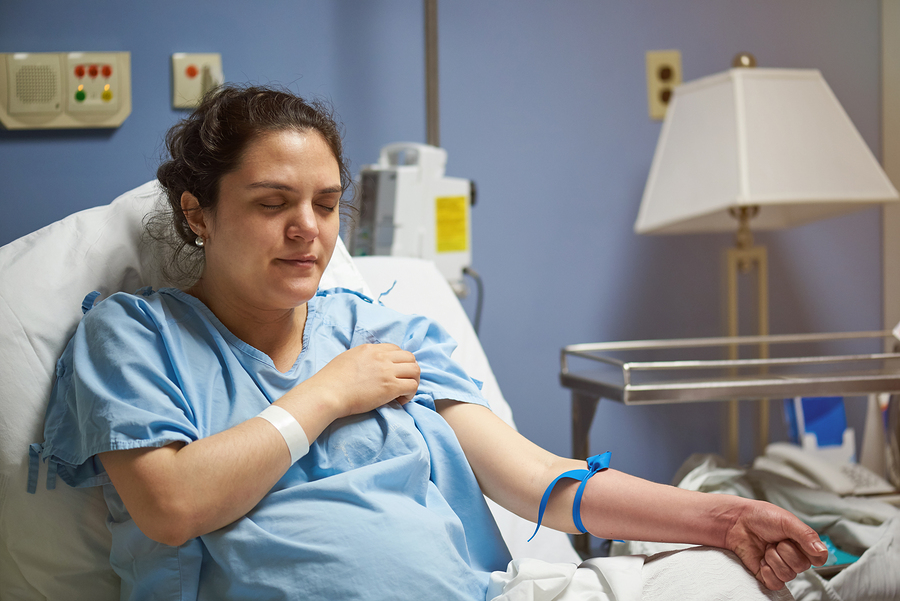 Disclaimer:
This story is based on a real case. The names and identifying details have been changed to protect the privacy of individuals involved. Information presented here is general in nature and should not be construed as formal legal advice or as the formation of a lawyer/client relationship. Cases differ, and past performance does not guarantee future results.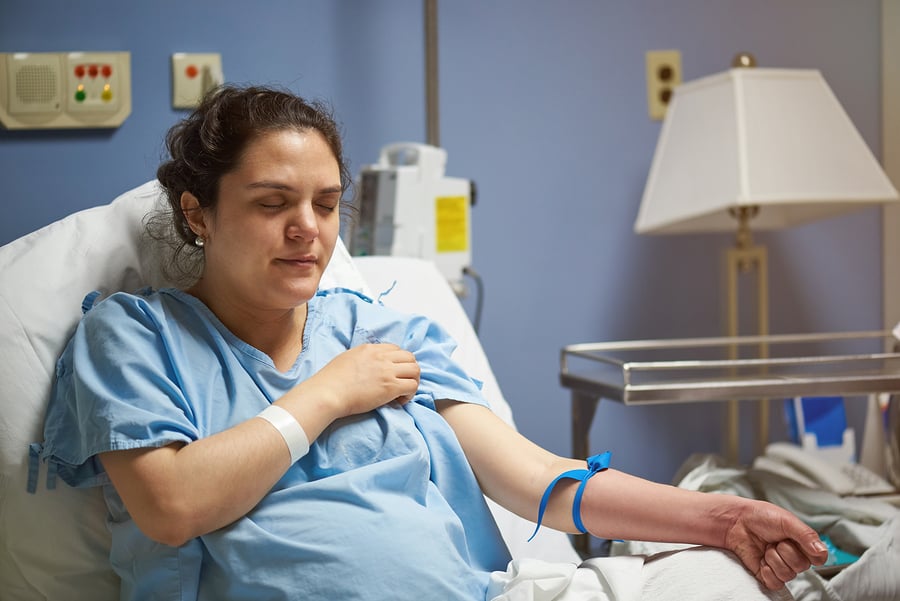 Geneva's car slid off the icy road and crashed into an iron barricade. When she woke up from a coma caused by her injuries two weeks later, she was told by her doctors that her recovery would be slow and that it would be at least a year before she could return to her job in the mall jewelry store where she worked most of her life. Geneva wondered how she would pay her bills and support herself when her neighbor suggested that she call Cervoni Disability Law PLLC for advice.
What we told Geneva:
We told Geneva that her State Disability Determination Agency would decide whether her injuries qualified her to receive Social Security Disability benefits. We advised her that they would need her medical information and question her doctors about:
Her medical condition and when it began
How those conditions limit her activities
Her treatments
Her medical, lab and testing results
We helped Geneva collect all her medical and work records for submission to the state agency to determine her eligibility for Social Security disability benefits. Her claim was successful and she now receives Social Security disability benefits.
If you have a friend, relative or client who needs help with the Social Security Disability application and/or the appeals process, call Cervoni Disability Law PLLC for a free consultation. We work exclusively on Social Security Disability claims.
Call 703-241-2625 or email us at info@cervonidisabilitylaw.com. Visit our website at www.cervonidisabilitylaw.com or follow us on Facebook, Twitter, and LinkedIn.