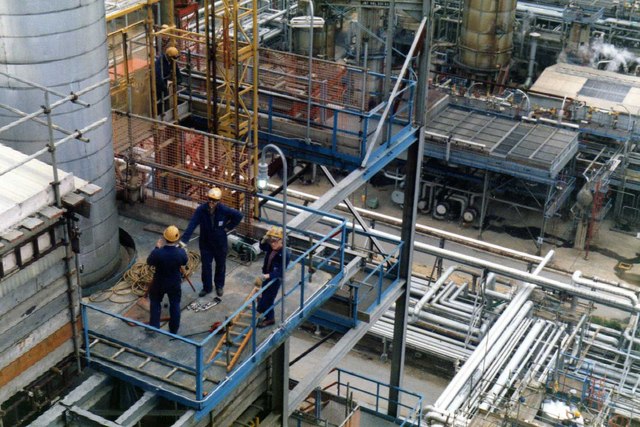 Disclaimer:
This story is based on a real case. The names and identifying details have been changed to protect the privacy of individuals involved. Information presented here is general in nature and should not be construed as formal legal advice or as the formation of a lawyer/client relationship. Cases differ, and past performance does not guarantee future results.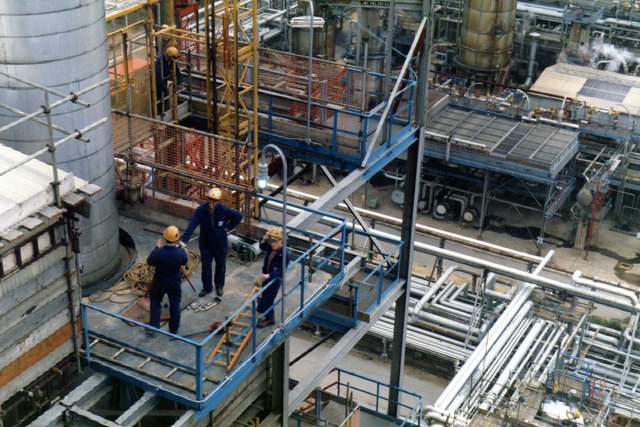 Benny worked as a pipefitter at an oil refinery and was disabled in his late fifties due to a workplace accident. At the time, Benny called Cervoni Disability Law and we helped him successfully apply for Social Security disability benefits (SSDI).As Benny approached retirement age, his friends told him that the Social Security Administration would reduce his benefits. Alarmed that he would lose needed income, Benny called us again.

What we told Benny:

We told Benny that his Social Security disability benefits (SSDI) were not likely to change because they were determined based on his lifetime earnings and payments into the system and they were based on what benefits he was scheduled to receive when he reached retirement age. We told him that when he reached retirement age, for him age 66, his Social Security disability benefits (SSDI) would convert to retirement benefits. In addition, since Benny also received Workmen's Compensation, we also told him that his converted retirement benefit would likely increase due to adjustments based on reaching retirement age.

If you have a friend, relative or client who needs help with the Social Security Disability application and/or the appeals process, call Cervoni Disability Law PLLC for a free consultation. We work exclusively on Social Security Disability claims. Call 703-241-2625 or email us at info@cervonidisabilitylaw.com. Visit our website at www.cervonidisabilitylaw.com or follow us on Facebook, Twitter, and LinkedIn.