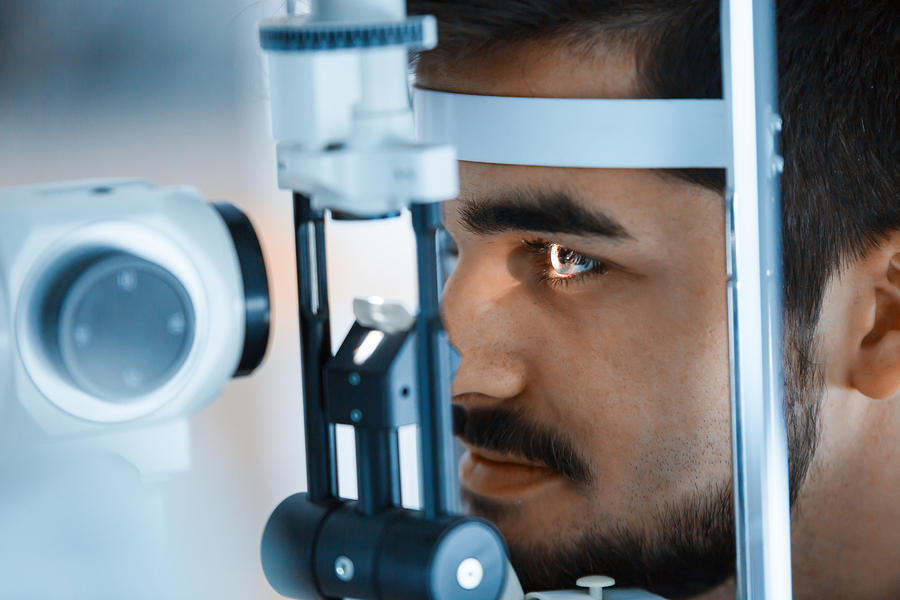 Disclaimer:
This story is based on a real case. The names and identifying details have been changed to protect the privacy of individuals involved. Information presented here is general in nature and should not be construed as formal legal advice or as the formation of a lawyer/client relationship. Cases differ, and past performance does not guarantee future results.
Alphonso was not sure why his eyesight began to fail, but after a bout with the flu where he had a high fever, his vision became progressively worse. His doctors were not certain of the cause, but his vision became so blurry that he could no longer drive to work. More importantly, he could no longer see clearly enough to do his job as an accountant at a small manufacturing firm. Concerned, Alphonso's wife Lacy called Cervoni Disability Law and set up a phone consultation after a friend forwarded Cervoni's email newsletter to her.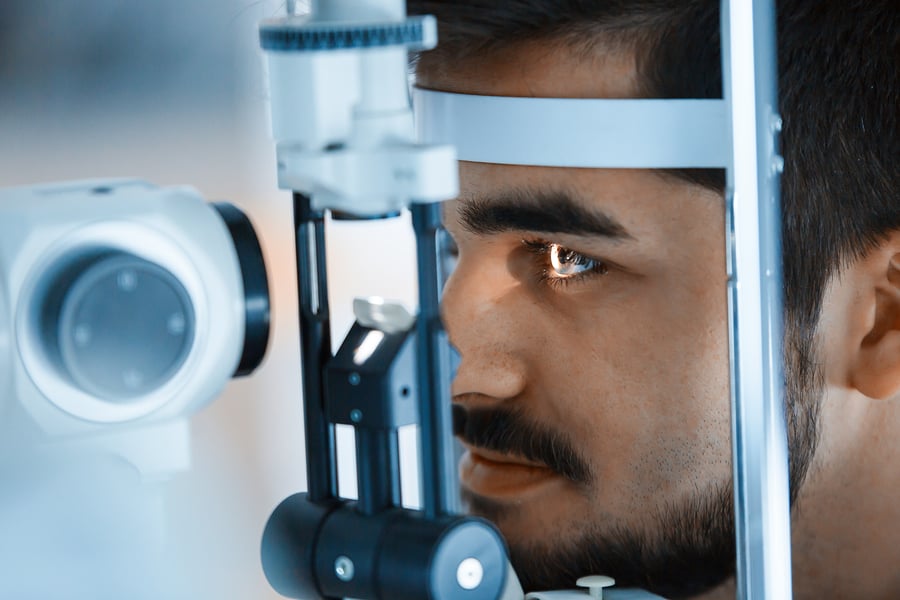 What we told Alphonso and Lacy:
We told Alphonso and Lacy that if he met the Social Security Administration's definition of blindness that he could qualify for Social Security Disability benefits. The SSA considers a person blind if their vision cannot be corrected to better than 20/200 in their better eye or if their visual field is 20 degrees or less in their better eye for a period that lasts or is expected to last at least 12 months. We told them that if Alphonso did not meet the definition of blindness, that he could still qualify if his vision alone, or combined with other health issues, prevented him from doing his accounting job.
We guided Alphonso and Lacy through the process of obtaining and filing the proper paperwork that resulted in a Social Security determination that he was qualified to receive Social Security Disability benefits because of his poor eyesight.
If you have a friend, relative or client who needs help with the Social Security Disability application and/or the appeals process, call Cervoni Disability Law PLLC for a free consultation. We work exclusively on Social Security Disability claims.
Call 703-241-2625 or email us at info@cervonidisabilitylaw.com. Visit our website at www.cervonidisabilitylaw.com or follow us on Facebook, Twitter, and LinkedIn.