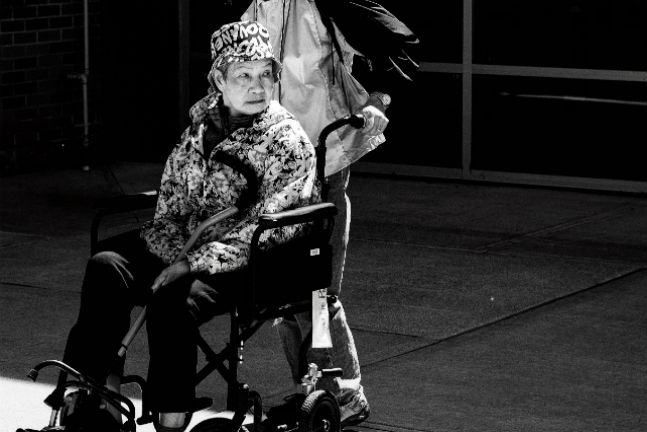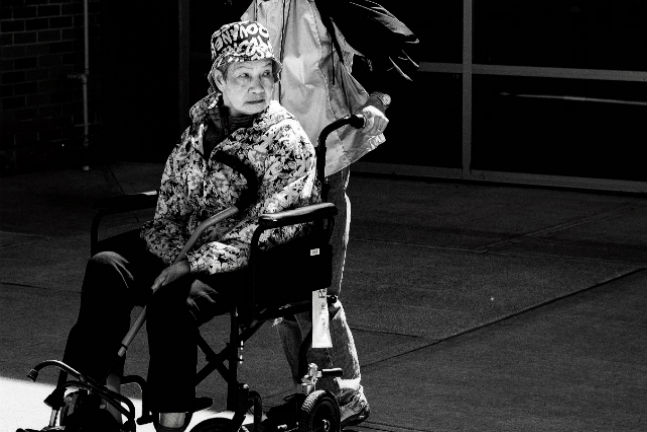 Disclaimer: This story is based on a real case. The names and identifying details have been changed to protect the privacy of individuals involved. Information presented here is general in nature and should not be construed as formal legal advice or as the formation of a lawyer/client relationship. Cases differ and past performance does not guarantee future results.
Adrienne suffered from COPD (chronic obstructive pulmonary disease) for two years and found it increasingly difficult to do even simple tasks at the factory job she had held for 40 years. Her cousin Olga suggested that she apply for Social Security Disability benefits. She tried to read up on it, but did not understand the process, so when she saw a Cervoni Disability Law post on Twitter, she decided to give them a call.
…what we told Adrienne
We told Adrienne that the Social Security Administration uses a five-step process to decide if you are disabled.
First, SSA determines if you are working and, if so, how much you are earning.
Then your state agency evaluates whether your illness is "severe" and limits your ability to do basic work activities.
SSA then looks at whether your ailment is on their "list of impairments" which lists medical conditions that they consider severe enough to prevent you from engaging in "substantial gainful activity."
If your ailment does not meet the requirements on the "list of impairments," SSA then determines if your illness prevents you from doing any of the work you have done before.
Lastly, SSA evaluates whether you can do any other kind of work, taking into consideration your age, education and skill level.
Adrienne was 60 years old and her COPD condition severely limited her ability to work at the factory where she was employed for 40 years. Since she met the requirement at Step 3 with a condition severe enough to be on "the list of impairments", we successfully guided her through the application process and she now receives Social Security disability benefits.
If you have a friend, relative or client who needs help with the Social Security Disability application and/or the appeals process, call Cervoni Disability Law PLLC for a free consultation.
We work exclusively on Social Security Disability Claims. Call 703-241-2625 or email us at info@cervonidisabilitylaw.com. Visit our website at www.cervonidisabilitylaw.com or follow us on Facebook, Twitter, Google Plus and LinkedIn.