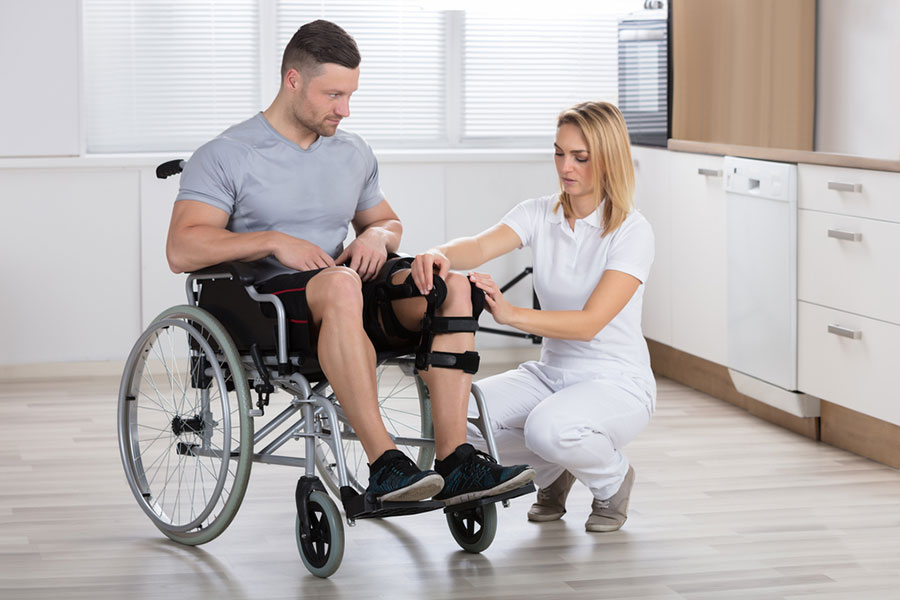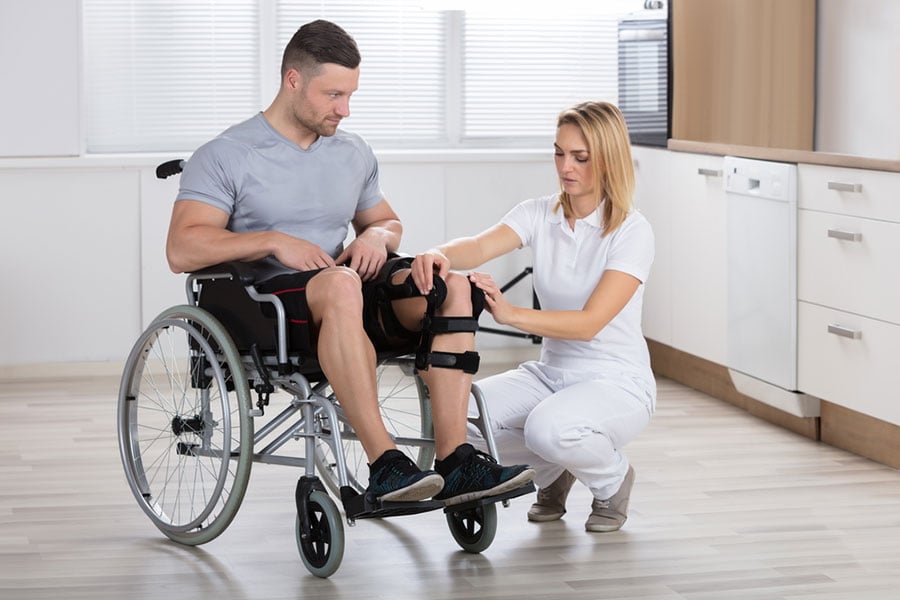 Disclaimer: This story is based on a real case. The names and identifying details have been changed to protect the privacy of individuals involved. Information presented here is general in nature and should not be construed as formal legal advice or as the formation of a lawyer/client relationship. Cases differ and past performance does not guarantee future results.
Aaron, 25, broke his leg in three places and shattered his collarbone when he crashed his motorcycle on the freeway. His doctor advised him that he would have to go through several rounds of surgery, with periods of rest and recuperation in between. His doctor projected that it would be at least a year before he could return to his job at a mail delivery company. A friend advised Aaron that he should apply for Social Security disability benefits since his company's benefits would not support him during his recovery. Aaron saw our Twitter posts and called us at Cervoni Disability Law to find out what information he would need to submit when he applied for benefits.
We told Aaron he would need:
His Social Security number,
His birth or baptism certificate,
The names, addresses, and phone numbers of doctors and caseworkers who cared for him,
The contact information for all hospitals and clinics where you obtained care and the dates of his visits,
His medical records and names and dosages of medications prescribed,
His lab and test results,
Information on where he worked and what kind of work he did
Copies of his recent W-2 forms.
We assisted Aaron in collecting the information he needed and in the submission of his Social Security disability application in order to win his claim for benefits.
If you have a friend, relative or client who needs help with the Social Security Disability application and/or the appeals process, call Cervoni Disability Law PLLC for a free consultation.
We work exclusively on Social Security Disability Claims. Call 703-241-2625 or email us at info@cervonidisabilitylaw.com. Visit our website at www.cervonidisabilitylaw.com or follow us on Facebook, Twitter, Google Plus and LinkedIn.