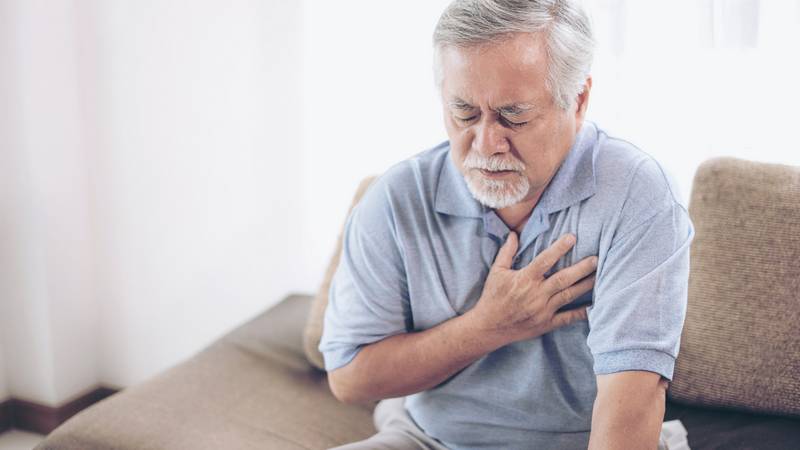 Every year, more than 3 million Americans develop coronary artery disease, also often called heart disease. This condition, which is characterized by the build-up of plaque in a patient's arteries, limits blood flow to the heart and can cause a heart attack. Coronary artery disease is very serious, and in fact, heart disease is the leading cause of death of American men and women.
For this reason, many patients who are diagnosed with coronary artery disease have aggressive, life-saving medical interventions such as bypass surgeries. For some Americans, the symptoms of heart disease and necessary medical interventions are so significant, they require people to stop working so they can make their health their top priority.
But how are you supposed to provide for yourself, and your family, if you can no longer work because of heart disease? The answer is to apply for Social Security Disability Insurance (SSDI) payments from the Social Security Administration (SSA).
What are SSDI Payments?
SSDI is a federally-funded program designed to help working Americans who become too sick or injured to continue doing their jobs, or any job for that matter. These monthly payments serve as a lifeline to help sick and injured Americans who can no longer work pay their bills including their mortgages, rent payments, utility bills, as well as put food on their tables.
Are You Eligible for SSDI?
The Social Security Administration manages the SSDI program. They have strict requirements for anyone who wants to apply for SSDI payments. Anyone - regardless of their medical condition or injury - must prove that:
They have a medical condition that the SSA legally considers a disability (and thankfully, heart disease is considered a disability by the SSA).

Their medical condition makes them no longer to do the work they used to do, or transfer to a new line of work.

Their medical condition is expected to last at least one year, or result in their death.
However, when you are applying for SSDI due to heart disease, you must prove additional medical facts that are listed in the Social Security Administration's Blue Book of disabilities. In order to be eligible for SSDI payments for coronary artery disease, you must also demonstrate that you have a severe case, have an ongoing relationship with a physician to take care of your heart health, and have had certain heart tests performed.
In fact, the Blue Book's requirements for receiving SSDI when you have a cardiovascular system issue is 1,000s of words long and often requires the assistance of a legal professional who is familiar with medical terminology to navigate.
How Can I Apply for SSDI for Heart Disease?
Applying for Social Security Disability payments involves filling out a lengthy, five-step application and compiling your medical, employment, and educational records. And even then, the Social Security Administration's own data shows that most people who apply for Disability payments on their own without the help of a Social Security Disability lawyer are denied.
Were You Denied Benefits When You First Applied? There's Still Hope!
Since most people are denied benefits when they apply, it is best to file for an appeal. Our law firm can help you through this complicated process to give your case another review by the SSA. We help many people with coronary artery disease file their appeal after having been denied social security benefits.
The best thing is that working with us doesn't cost you anything out of your pocket. We do all our work with no upfront fees, and we're only paid a legal fee when you win the benefits that you deserve - and even then we only receive a small position of your backpay benefits. You'll never have deductions from your monthly SSDI payments to pay us for our services.
Contact Us Today for SSDI Help, Especially if You Received a Denial Letter from the SSA
If you were denied SSDI payments, you have a limited amount of time to file for an appeal. The time is ticking, so don't delay. Call us today at (703) 241-2625 for help filing claim or appeal. Or Contact Us Here to request a free consultation.