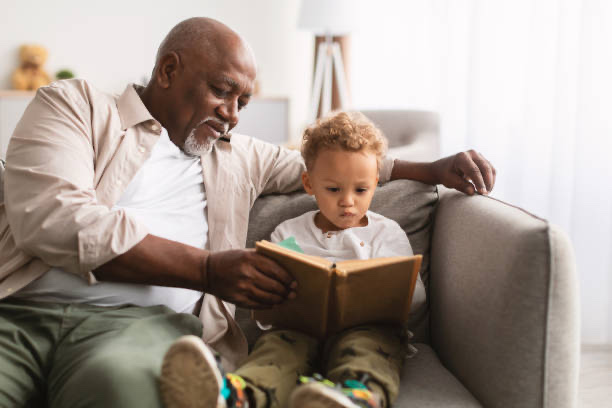 The Social Security Administration (SSA) has recently proposed changes to the Supplemental Security Income (SSI) program that would affect the benefits received by millions of disabled individuals in the United States. Currently, those receiving SSI are susceptible to having their monthly payments docked–as much as by one-third–if they have their food provided by an outside source, such as family members or neighbors.
In the new ruling, SSI would exclude food from "in-kind support and maintenance"–which currently covers food, housing, and other ways that disabled individuals may be supported by others. With so many disability benefactors living at home, the current rules can end up significantly reducing their benefits–which, in turn, puts a strain on already at-risk families who need to support a disabled relative. If food is omitted from the in-kind support and maintenance records, then that can significantly add to the payment a person can receive each month–as well as not penalizing them for receiving help that they need.
"Autistic people and our households are especially at risk for food insecurity, and giving people more ways to get food without jeopardizing their benefits is a step toward addressing this," said the director of advocacy at the Autistic Self Advocacy Network, Zoe Gross. "This rule will benefit members of our community, particularly those who share a household with supporters, or require assistance accessing food."
However, if the new changes are enacted, the SSA will still ask applicants what their food situation looks like: if they have SNAP, if they only eat out, or if someone else supplies their groceries for them. And, unfortunately, it seems as though there are no updates on the horizon when it comes to people who live with family members and/or don't contribute rent to their household.
Even so, this is especially good news after the reduction in benefits hundreds of thousands of SSI recipients were subject to in January 2022, due to receiving aid when it came to food and shelter. Currently, disability advocates are very hopeful about where this proposal may lead, and many hope it's the start of a much-needed boost to the help that those on disability receive.