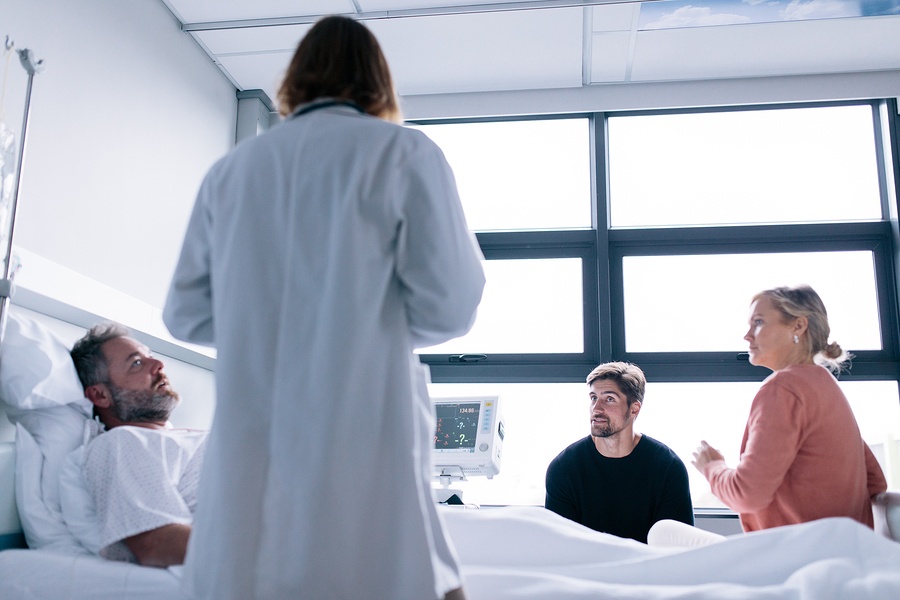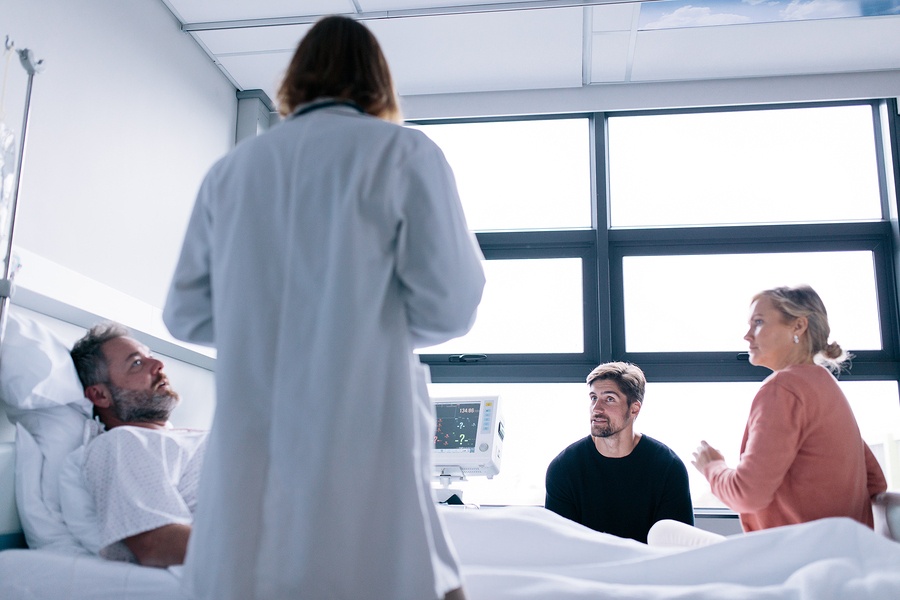 Disclaimer: This story is based on a real case. The names and identifying details have been changed to protect the privacy of individuals involved. Information presented here is general in nature and should not be construed as formal legal advice or as the formation of a lawyer/client relationship. Cases differ and past performance does not guarantee future results.
While he was recuperating in the hospital after a severe car accident, Eddie's cousin Rafael told him that he should call an attorney to get assistance with filing a claim for Social Security disability benefits. Eddie wasn't sure why, because he didn't have money for a lawyer and he had read somewhere that he could go online to complete the process. His cousin insisted that in his condition he would need assistance with the paperwork and that he should call Cervoni Disability Law to find out how they could help.
We told Eddie that we could help by:
Helping him collect and organize his work information and medical records,
Going with him to a hearing on his SSDI application,
Requesting initial claims, reconsiderations, hearings, or Appeals Council reviews,
Preparing him or his witnesses for hearings and questioning other witnesses.
We also told Eddie that if he chose us to represent him that he would have to inform the Social Security Administration who would have to approve a fee agreement on what we would charge for our services. Eddie agreed that he could use our help and we successfully assisted him in obtaining Social Security disability benefits.
If you have a friend, relative or client who needs help with the Social Security Disability application and/or the appeals process, call Cervoni Disability Law PLLC for a free consultation.
We work exclusively on Social Security Disability Claims. Call 703-241-2625 or email us at info@cervonidisabilitylaw.com. Visit our website at www.cervonidisabilitylaw.com or follow us on Facebook, Twitter, Google Plus and LinkedIn.