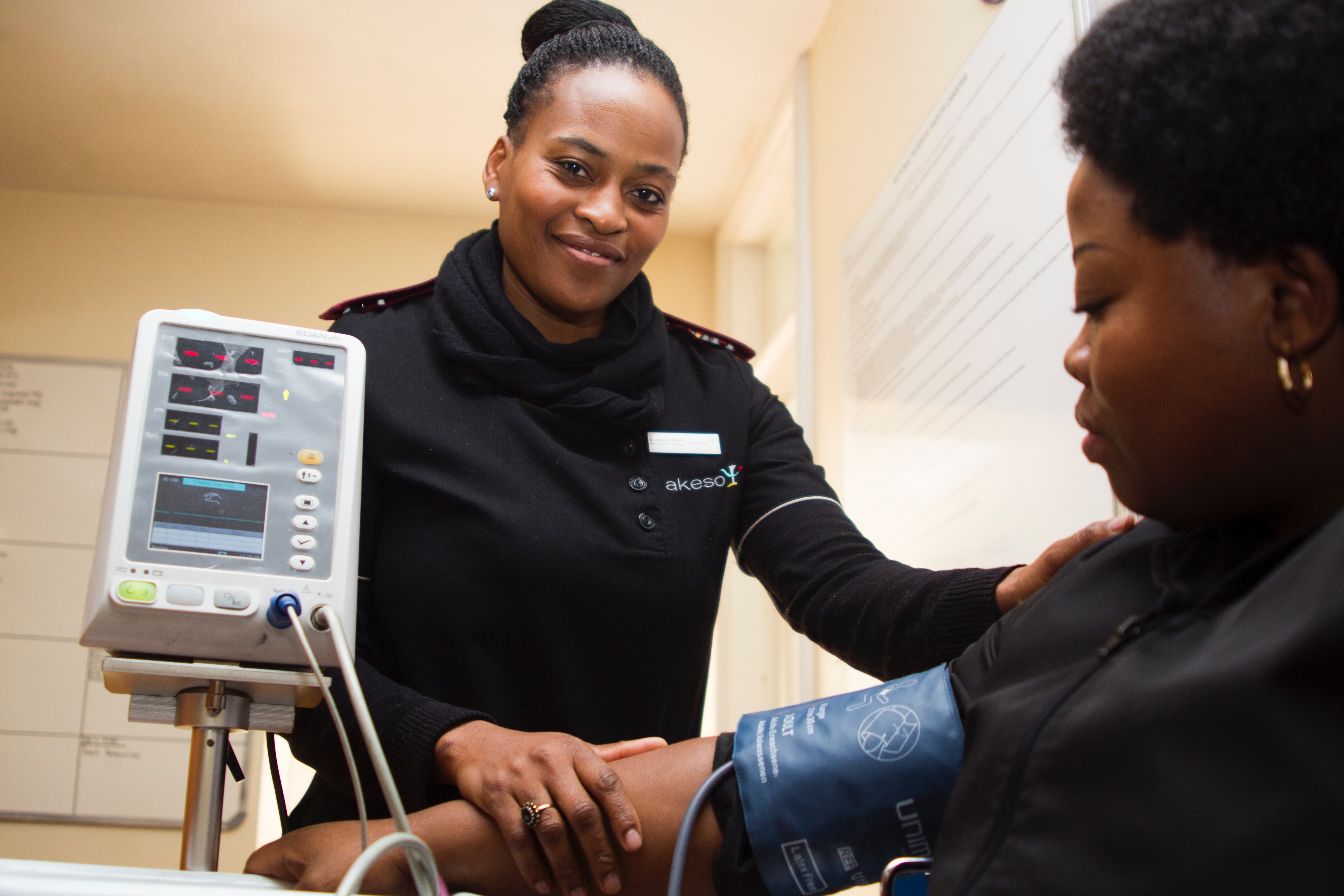 You may wonder whether you can legally collect Social Security Disability benefits at the same time you are receiving VA disability benefits. In fact, it is not all that uncommon for veterans to be receiving both Social Security Disability and Veteran's disability benefits at the same time. According to the U.S. Census Bureau, in 2017, nearly 4.2 million U.S. veterans lived with some level of disability. Of these, approximately 1.4 million have been given a VA disability rating of 70 percent or higher. This means their current disability prevents them from obtaining employment and earning a living, or even living "normally."
VA Benefits Provide Supplementation in Proportion to the Disability
VA benefits are meant to provide a monthly supplement which is in direct proportion to the level of disability you currently live with. Despite this, there are many veterans who receive VA benefits, but who have conditions so severe that they require additional financial help. In these instances, Social Security Disability benefits could be a possibility. Even though Social Security Disability and VA benefits both fall under U.S. government programs, the requirements—as well as the benefits—are somewhat different.
"Totally and Permanently Disabled" Equals a VA Rating of 70 Percent or Higher
Veteran's benefits are awarded on a percentage-based system, while only those who are considered totally and permanently disabled can be awarded Social Security Disability benefits. "Totally and permanently disabled" is roughly equivalent to the VA rating of 70 percent or higher. VA disability is determined by VA doctors, while Social Security Disability requires applicants to provide certified physician evidence.
Social Security Disability Qualification
Social Security Disability benefits are available to anyone who has a disability and meets the SSDI eligibility requirements, while VA benefits are available only to disabled veterans. The Blue Book found on the Social Security Disability website is broken up into sections (Neurological Disorders, etc.) and lists every condition which would potentially qualify for disability benefits. Some of the entries require only a medical diagnosis for qualification, while others are much more complex.
Advantages for Veterans Applying for SSDI
There are advantages for Veterans who are applying for Social Security Disability, including:
Expedited applications for military service members (you may receive your benefits decision within weeks of your application, rather than the typical months or year or more);
Continued Veteran Disability benefits or other military pay which does not affect SSDI eligibility;
Better chances of qualification (Veterans with a VA rating of 70 percent or higher are much more likely to receive SSDI), and
Simultaneous Medicare and TRICARE medical benefits (TRICARE will function as secondary insurance).
Applying for Social Security Disability Benefits
In addition to the "normal" range of paperwork required to file, you will also need Form DD214 if you were formally discharged, proof of any military pay, and military medical records.
Note that most Veterans who receive VA compensation do not receive a total disability rating; however, for the purposes of obtaining SSDI, the higher the disability rating, the better chance you will have. For those who are having serious financial issues, they may also qualify for VA pension—a needs-based program similar to Supplemental Security Income paid to Veterans with little or no income.
Call us at 703-241-2625 us if you need help with filing and SSDI claim.
VA, DOD and SS All Share Medical Records Electronically
The VA and the Department of Defense share medical records electronically with Social Security, allowing the agency to use all information in evaluating an application from a Veteran for SSDI. Social Security also uses VA evidence to expedite claim processing, particularly for Veterans with a 100 percent disability compensation rating, or those who are classified as Wounded Warriors.
Contact Our Virginia Social Security Disability Law Firm Today
While already having Veteran's benefits may help you obtain SSDI, Social Security Disability approval does not necessarily help you obtain Veteran's benefits. The best choice you can make is to speak to a knowledgeable SSDI attorney who can help you through the complex government mazes, assisting you in getting the compensation you are entitled to receive. At Cervoni Disability Law PLLC, we work with our clients to help them obtain all of the benefits to which they are entitled.
Customer service is a major component of our practice—we are in touch with clients either over the phone or through email on a regular basis, reaching out to let them know what's happening. Our attorneys work exclusively on Social Security Disability claims. Contact Cervoni Disability Law PLLC for a free consultation at 703-241-2625 or email us at info@cervonidisabilitylaw.com. You can also visit our website at www.cervonidisabilitylaw.com or follow us on Facebook, Twitter, and LinkedIn.