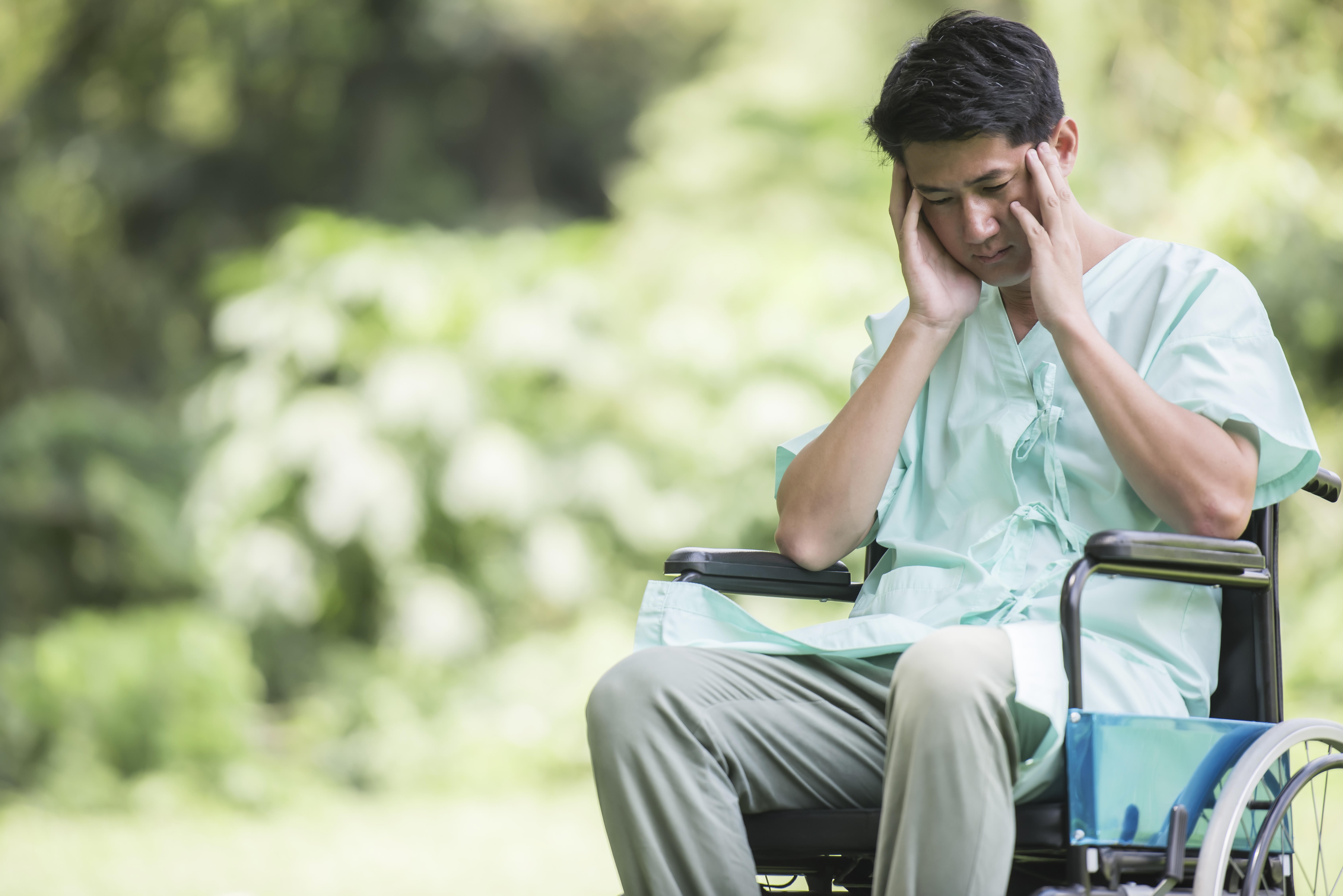 If you are a federal employee that has suffered a disability, you may be eligible to collect benefits through the Federal Disability Retirement System (FERS). This retirement system offers long-term disability benefits to those federal employees that have a qualifying disability. However, this program has numerous requirements and is difficult to navigate without the help of an experienced Social Security Disability lawyer. One of those requirements is that applicants must apply for Social Security Disability Benefits (SSDI).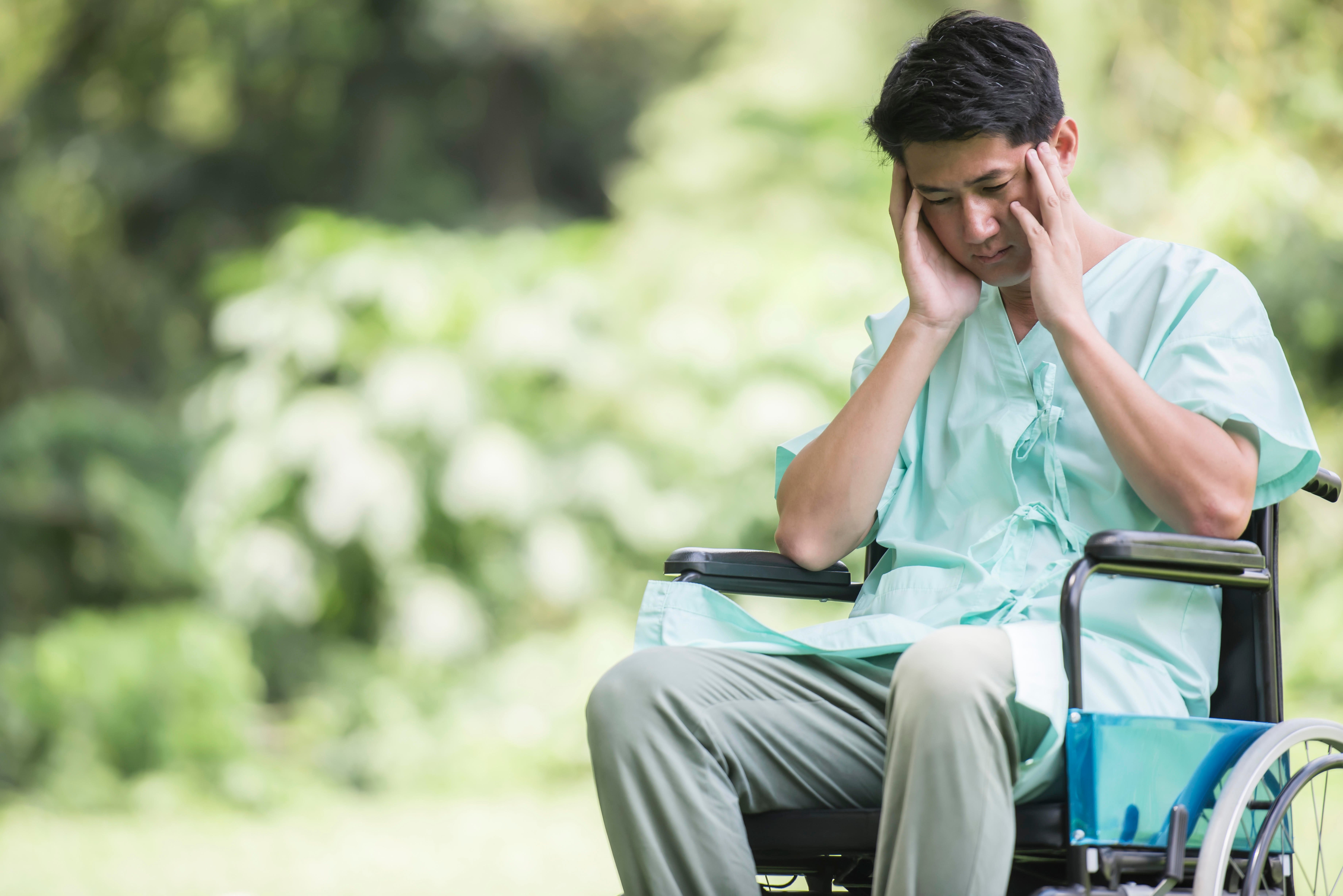 Basic Eligibility Requirements for FERS
In order to qualify for FERS benefits, disabled workers must meet specific criteria, including:
Must have worked as a federal employee or postal employee for a minimum of 18 months
Must be disabled and unable to work in their current position
Disability must be expected to last at least a year
Federal employer must have tried and failed to accommodate the medical condition
Federal employer must have been unable to re-assign worker to a nearby position in the same agency
Unlike other types of disability benefit programs, you do not have to show that you are totally disabled. Nor do you have to prove that your disability resulted from a work related accident or occupational disease. You simply need to establish that you are unable to work for more than a year in your current job, despite attempts by your federal employer to accommodate your disability or reassign you to a different department.
How Much Can I Receive in FERS Benefits
How much you are eligible to receive in FERS benefits depends on several factors including age and length of federal employment. Calculating FERS benefits is complex, however, disabled workers can expect to receive about 60% of their "high-3 average." To calculate your "high-3 average," find your yearly average salary for the consecutive three-year period where you made the most money, excluding overtime.
Social Security Disability Requirements
One of the other requirements for obtaining FERS benefits, is that disabled federal workers must apply for Social Security Disability benefits. You are allowed to collect both FERS benefits and SSDI benefits as long as you meet the requirements and are approved for both. If you are approved for SSDI, then your FERS benefits will be reduced by the amount of SSDI benefits you qualified for. The first year after you are eligible for SSDI benefits, 100% of your SSDI will be subtracted from your FERS benefits. For each additional year, however, only 60% of your SSDI will be subtracted from your FERS benefits.
Unfortunately, getting approved for social security disability isn't easy without the help of an experienced SSDI lawyer. In fact, 64% of disabled Americans are denied social security disability benefits the first time they apply. Fortunately, disability claimants are allowed to appeal their denials, and with the help of an attorney many of these claimants will win their appeals the second time around.
If you are denied Social Security Disability Benefits, you may still be awarded FERS benefits. After all, the requirements to obtain SSDI benefits are significantly stricter than those needed to be approved for FERS benefits. As such, it is not uncommon for disabled federal workers to be denied SSDI benefits but granted FERS benefits. To increase your chances of being approved for all of the benefits you are entitled to after a disability, it is recommended that you speak to an experienced SSDI lawyer immediately.
Contact Our Virginia Social Security Disability Law Firm Today
If you have a friend, relative or client who needs help applying for Social Security Disability in order to obtain FERS benefits, we can help with your SSDI claim. Our attorneys work exclusively on Social Security disability claims. Call Cervoni Disability Law PLLC for a free consultation at 703-241-2625 or email us at info@cervonidisabilitylaw.com. You can also visit our website at www.cervonidisabilitylaw.com or follow us on Facebook, Twitter, and LinkedIn.